Who we are
Monaco's leading international media
Founded in 2018, MT is a 100% digital media. MT is a multilingual and general-interest magazine publishing daily content in French, English, Italian and Russian.
We are more than just a news outlet. MT tells insightful and captivating stories for our audience of professionals, entrepreneurs and aspirers. MT stories appeal to the local audience in Monaco and the French Riviera, as well as an extensive worldwide audience that is interested in the Principality.
Thanks to high-quality, authoritative coverage, and numerous digital distribution channels, MT is now the leading source of information from and about the Principality.
Want to get in touch? You can either write to us at contact [@] monaco-tribune.com or through the following form.
---
Our team
---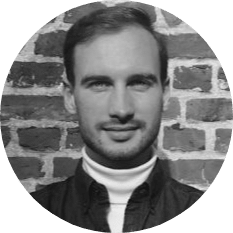 Niels Linden
Editor-in-Chief
Bringing experience from international affairs and multilingual media environment, Niels is responsible for MT's strategic development in all its languages and across all its platforms. His goal is to position MT as Monaco's leading international digital media by providing superior quality content and leveraging digital technology.
---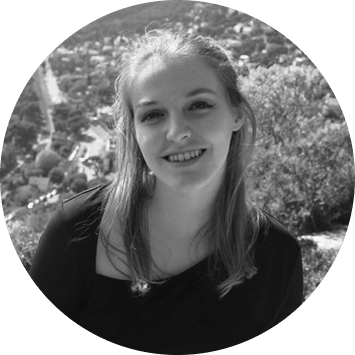 Camille Esteve
Project manager and journalist
A graduate of the Cannes School of Journalism, after studying foreign languages and living in London for some time, this Toulouse native finally settled in Nice. Initially a radio journalist for several Côte d'Azur stations, she returned to her first love: writing. Passionate about culture and discovery, Camille likes the idea of learning something different every day and loves meeting people and telling their stories.
---
Romain Boisaubert
Contributor
As well as being Monaco Tribune's Deputy Editor-in-Chief, Romain is also in charge of MT's sports section and of covering all things AS Monaco. After working at Nice-Matin, Le Figaro, and a brief detour via Spain, Romain founded Le Sport au Féminin, the first French-language 100% digital media dedicated to women's sport. Faithfull to his love of sports, Romain also worked as Head of Communications for RC Grasse.
---
Benoît Sorre
Contributor
Benoît is a freelance videographer and photographer with a passion for journalism and the news. Above all, he enjoys sharing his curiosity for the world through the video content he produces for Monaco Tribune.
---
Josepha Toquereau
Contributor
A graduate of the Nice School of Journalism in 2013, Josepha Toquereau worked with local media before joining the editorial staff of La Dépêche du Midi for 5 years. In 2018, she decided to go freelance to combine her passion for writing, journalism and impromptu trips! In addition to her articles for Monaco Tribune, she works as a proofreader.
---