Who we are
Monaco's leading international media
Founded in 2018, MT is a 100% digital media. MT is a multilingual and general-interest magazine publishing daily content in French, English, Italian and Russian.
We are more than just a news outlet. MT tells insightful and captivating stories for our audience of professionals, entrepreneurs and aspirers. MT stories appeal to the local audience in Monaco and the French Riviera, as well as an extensive worldwide audience that is interested in the Principality.
Thanks to high-quality, authoritative coverage, and numerous digital distribution channels, MT is now the leading source of information from and about the Principality.
Want to get in touch? You can either write to us at contact [@] monaco-tribune.com or through the following form.
---
Our team
---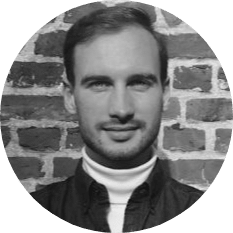 Niels Linden
Editor-in-Chief
Bringing experience from international affairs and multilingual media environment, Niels is responsible for MT's strategic development in all its languages and across all its platforms. His goal is to position MT as Monaco's leading international digital media by providing superior quality content and leveraging digital technology.
---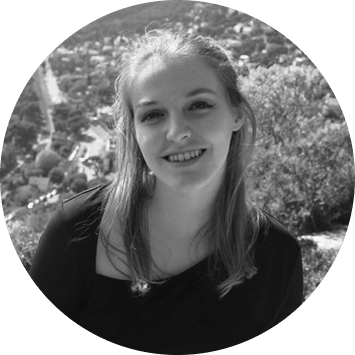 Camille Esteve
Deputy editor-in-chief and journalist
After a first experience in radio, Camille joined Monaco Tribune in 2021. A graduate of the Cannes School of Journalism and originally from Toulouse, Camille now covers all the news from Monaco through her reports, profiles and analytical articles.
---
Romain Boisaubert
Journalist
Romain joined Monaco Tribune in January 2020 and is in charge of the sports section. From AS Monaco to the Roca Team, via the Monaco Grand Prix, the Rolex Monte-Carlo Masters and the various competitions, Romain reports on the Principality's sporting news through analyses, portraits and interviews.
---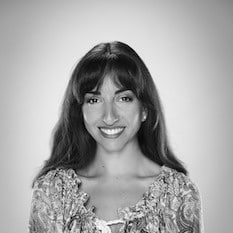 Sarah Incari
Journalist
After having worked at several radio stations in the French Riviera, Sarah is now writing for Monaco Tribune. Passionate about local journalism, the young journalist from Lille obtained her Master's in Brussels. Her wish is to keep the Monegasques, residents and employees of the Principality informed and to stay as close as possible to them.
---
Paul Charoy
Journalist
A young journalist and graduated of the Cannes School of Journalism, Paul uses his skills in video journalism for Monaco Tribune. Reports, profiles and social media, Paul puts into images what is happening in the Principality.
---