Advertise in Monaco
MONACO'S LEADING DIGITAL MEDIA
With over 275,000 readers every month, Monaco Tribune is the leading digital media in Monaco.
We offer innovative solutions to boost the visibility of your company, event or initiative. Thanks to our competitive advertising offers, you can attract the attention of the local and regional audience, target international visitors and boost your business!
Our strong presence on Google Search & News and our reach on multiple distribution channels, such as YouTube, Facebook, Twitter, Instagram and LinkedIn, guarantee you obtain optimum visibility for your message.
Contact us today to find out more about our tailor-made advertising solutions : sales@monaco-tribune.com. Be ahead of the game with Monaco Tribune.
Special Christmas promotions
Key statistics
Our partners and clients
OUR TAILOR-MADE OFFERS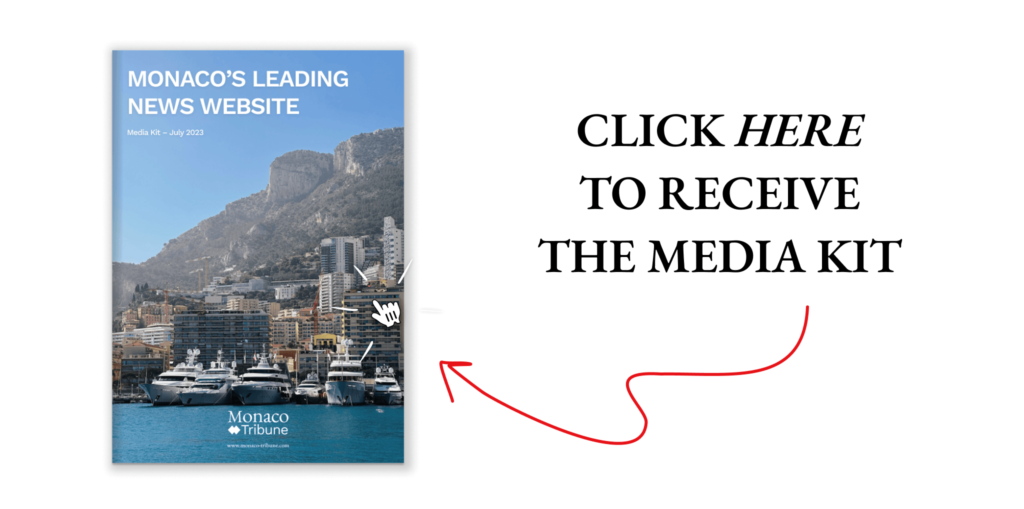 Let's work together
If you are interested in advertising or sponsorship, please contact us to receive our media kit