Advertise
Monaco's leading international media
---
Where the world turns to hear what Monaco has to say
---
Monaco Tribune (MT) is a 100% digital media on its way to reach half a million readers globally.
MT is a multilingual and general-interest online magazine publishing daily content in French, English, Italian and Russian.
MT stories appeal to the local audiences in Monaco and the French Riviera as well as an extensive worldwide audience that is interested in the city-state.
Thanks to its high-quality and authoritative coverage and numerous digital distribution channels, MT is now the leading source of information from and about the Principality.
---
Advertise in Monaco and beyond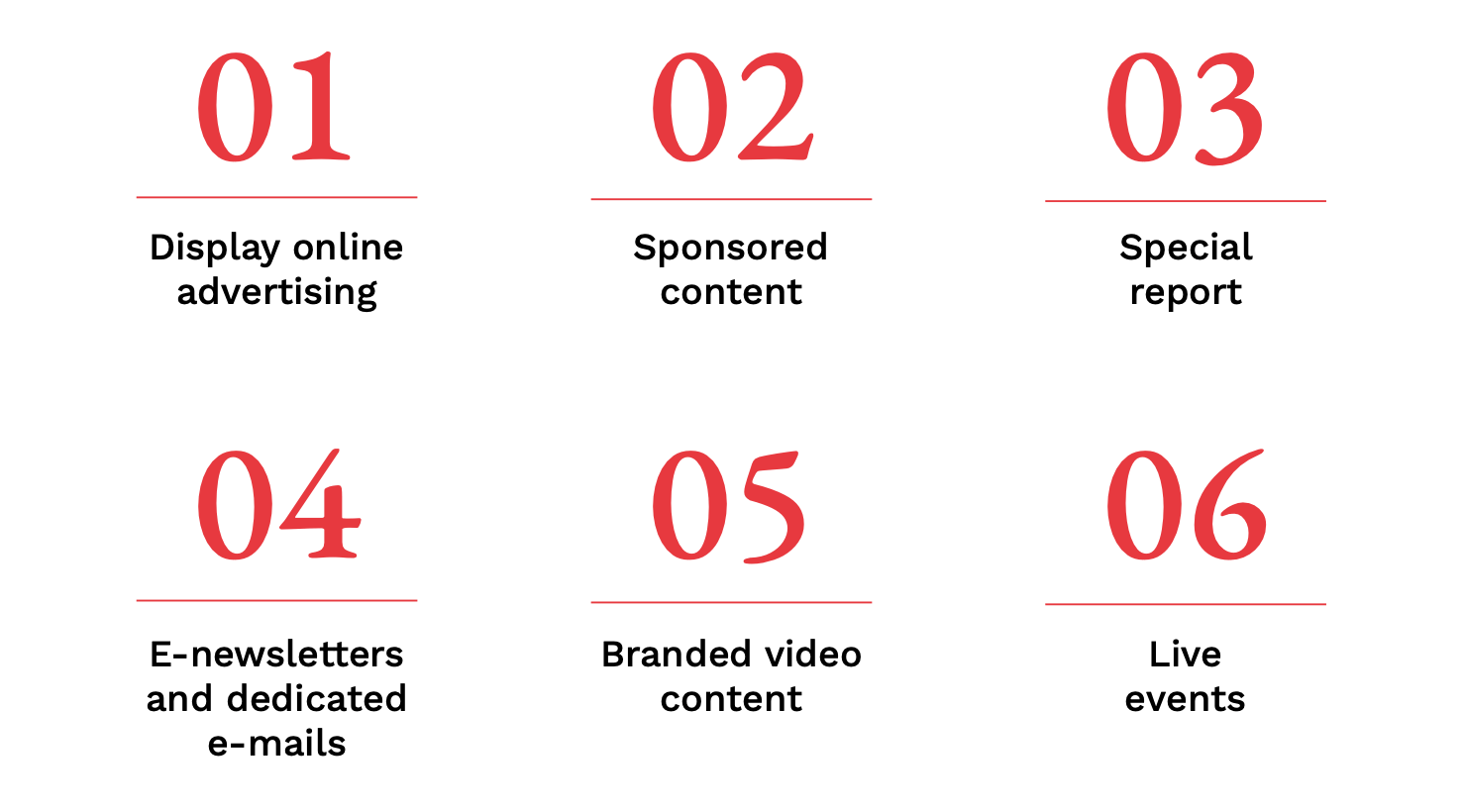 ---
If you are interested in advertising or sponsorship, please contact us to receive our media kit: contact [@] monaco-tribune.com