La 31ème cérémonie des Sportel Awards s'est tenue ce 27 octobre au Grimaldi Forum et a récompensé neufs lauréats. Mais qui sont-ils ?
C'est devant un parterre d'amateurs de sports, de professionnels du milieu et de célébrités sportives internationales qu'ont été décernés les prix des Sportel Awards
La cérémonie tant attendue a eu lieu dans la salle Prince Pierre, au Grimaldi Forum. Podiums d'or, prix spécial, prix du livre… Voici les lauréats de l'édition 2020.
Les podiums d'Or
Prix du Jury : Out of the Rain (Marc Sauvourel, France)
Prix du Ralenti : FairPlay (Michael Lasserre, Monaco)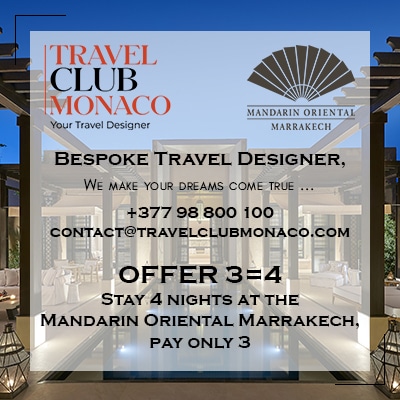 Prix de la Découverte : Risques en cascade (Pierre-Étienne Léonard, France)
Prix de l'Innovation : Virtual Fans (Ryunosuke Hosaka, Japon)
Prix du Digital : WWE ThunderDome – Virtual Fan ExperienceJon Slusser (Chris Kaiser, CJ Davis, Matt Marcus, États-Unis)
Prix de la Promotion d'un Programme : Boston Celtics deadly challenges (Steve Davis, États-Unis)
Prix de la Publicité : PMU SPORT : Émotions fooooooooortes ! (Agence Buzzman, France)
Les prix spéciaux
Prix du Documentaire Peace and Sport : Into the storm (Adam Brown, Royaume-Unis)
Prix du Livre – Renaud de Laborderie : A life behind the lens – Thirty years of award winning photography of sports most iconic moments (Richard Pelham, Royaume-Unis)
Pour découvrir des extraits des contenus audiovisuels primés, rendez-vous sur le site des Sportel Awards.