Princess Stéphanie meets new mothers on Monaco's maternity ward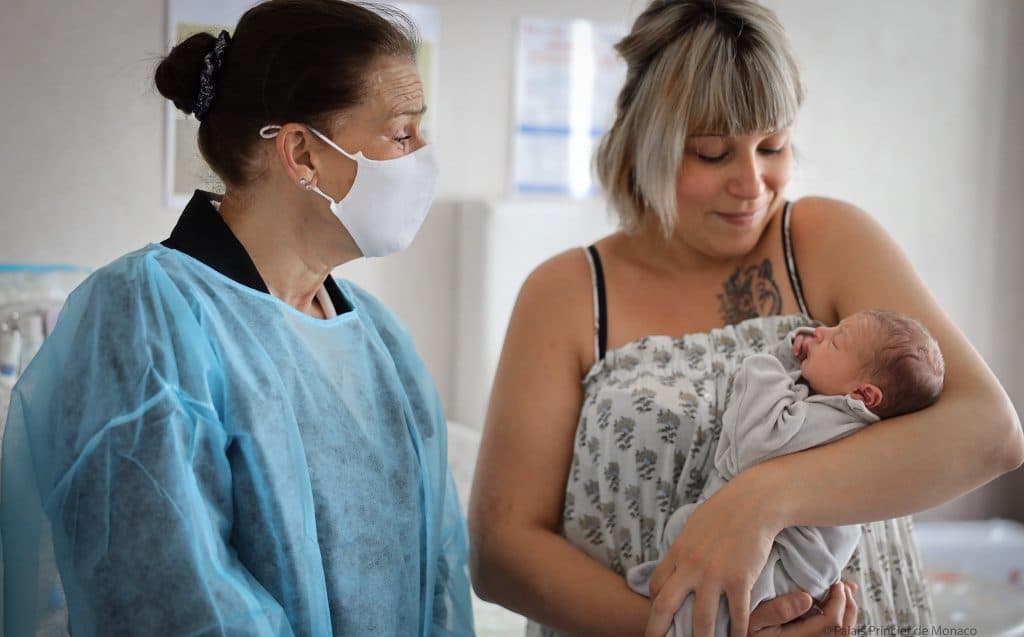 As Monaco celebrated Mother's Day over the weekend, Princess Stéphanie visited the maternity ward at the Princess Grace Hospital on Monday 31 May.
As well as celebrating new mothers, she also gifted baby clothes to their newborns. It was thanks to the Monaco Red Cross that this visit was organised.
Benoîte de Sevelinges, Director of the hospital, accompanied Princess Stéphanie and showed her around the maternity ward. During her visit, Frédéric Platini, Secretary-General of the Monaco Red Cross and Doctor Bruno Carbonne, head of the maternity ward, as well as Doctor Philippe Brunner, head of radiology, were all present.