A prestigious padel tournament to take place in Monaco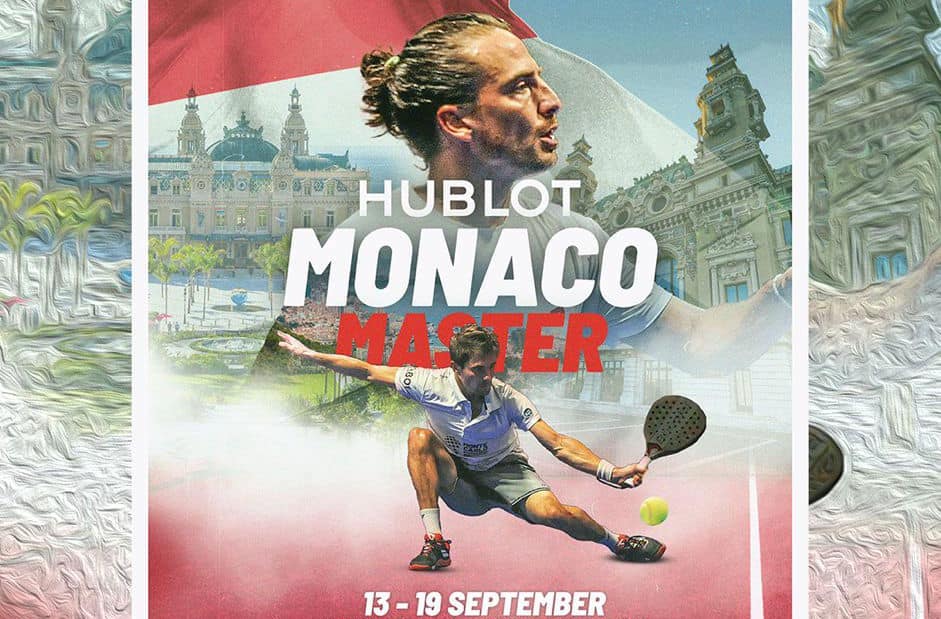 Formula 1, swimming, sailing, horse riding… and padel too.
Monaco continues to make a name for itself as a world hub for high-performance sports, now adding a new string to its bow. Padel, a young sport that can be likened to badminton or tennis, is putting down roots in the Principality with the Hublot Monaco Master tournament.
Good news : the ninth tournament in the ATP Padel Tour season will take place in Monaco. The best padel players on the circuit will compete on the Terrasses du Soleil court in what promises to be a thrilling series of matches. The competition bears the name of the luxury watch brand Hublot, and is organised in partnership with Monte-Carlo Société des Bains de Mer.
If you keep up with all the latest the sports news, you'll want to make a note in your diary for 13 to 19 September, so you can attend the Hublot Monaco Master. You can also follow the matches on the official ATP Padel Tour YouTube channel.
Padel puts down roots in Monaco
The Hublot Monaco Master fits in with the trending popularity of top-level padel in the Principality. In 2015, businessman Fabrice Pastor organised a padel tournament at the Fontvieille Chapiteau, in the presence of Prince Albert of Monaco. The following year, the second edition of the Monte Carlo Padel Master was held, prior to the construction in 2019 of a padel court out in the street in the harbour area.
>> SEE ALSO: Monaco now has its own Padel Federation