One of Flavio Briatore's restaurants named best in Saudi Arabia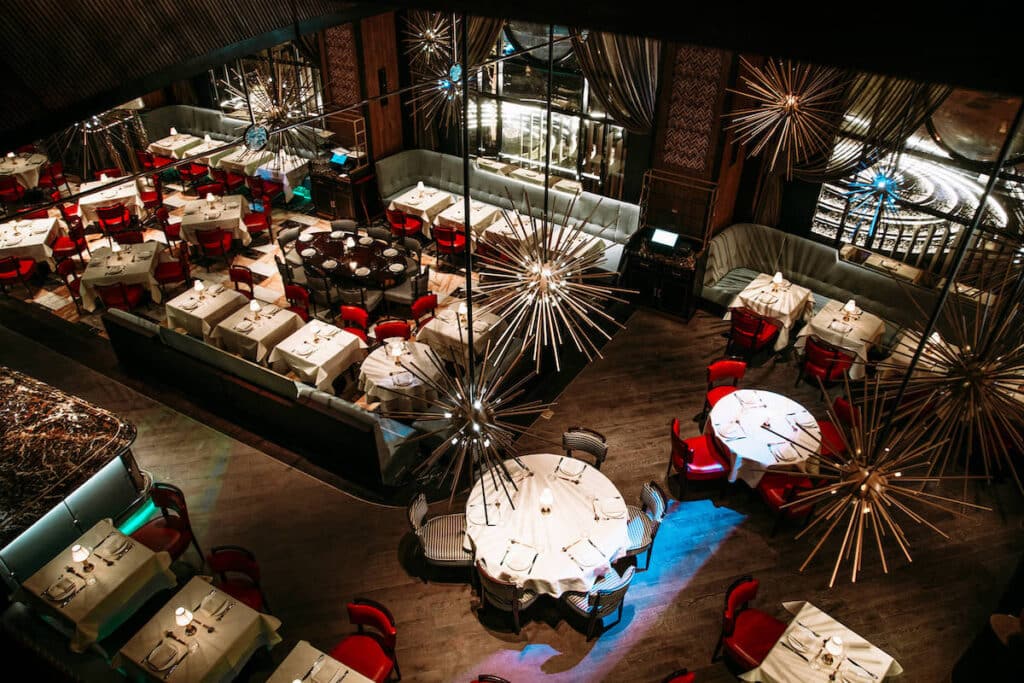 The Billionaire in Riyadh received the prestigious award.
"Billionaire keeps winning!" triumphed Flavio Briatore on Instagram. Last week, the Monegasque resident shared the good news that the World Culinary Awards 2022 had awarded the title of "Best Restaurant in Saudi Arabia" to his Billionaire establishment in Riyadh.
For the past three years, the World Culinary Awards have honoured hundreds of restaurants around the world, naming one prize winner per country. And in Saudi Arabia it was the work of Flavio Briatore's staff that was recognised. The Italian businessman thanked them warmly on social media for "their dedication and their excellent work."
The establishment, which opened in 2021, was the second Billionaire in the Middle East, after Dubai. The brand is also present in Porto Cervo and recently expanded to Doha, Qatar.
Monaco also boasts a number of Flavio Briatore establishments: Crazy Pizza, Cova, Cipriani and Twiga.
In the Principality, the World Culinary Awards 2022 recognised two other establishments: Nobu Monte-Carlo was voted best restaurant and the Blue Bay was voted best hotel-restaurant.