Monaco unveils environmental declaration to "avoid ecological disaster"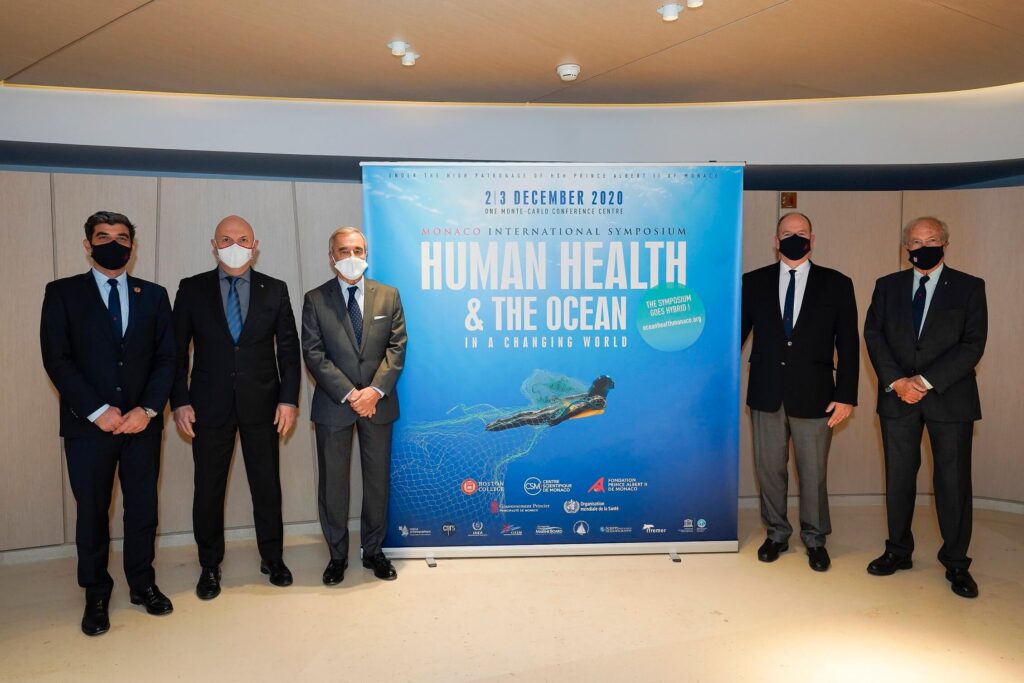 Organised by the Prince Albert II of Monaco Foundation, Boston College, and the Monaco Scientific Centre, a two-day-long symposium on "Human Health and the Ocean" has come to a close – with a clear warning call.
"The oceans are in danger, ocean ecosystems are in danger, human health is in danger. The good news? We can come up with solutions," Patrick Rampal, President of Monaco's Scientific Council, told Monaco Info. While alarm bells are ringing, we do have concrete solutions, he stressed.
"We need to tackle pollution at its source"
While ocean pollution has multiple negative effects on human health, it is possible "to avoid pathologies by reducing pollution at its source," said Rampal. Tackling environmental problems at their source is precisely the aim of the Monaco Declaration, unveiled at the end of the conference. "The idea is to avoid an ecological disaster. And therefore to do away with fossil fuels and switch to cleaner energies while reducing plastic pollution of the oceans," explained Rampal.
"We should no longer think in terms of countries"
The Monaco Declaration stresses the importance that leaders of all countries and citizens of the world become aware of the threats faced by the oceans, a view that Patrick Rampal shares. "We should no longer think in terms of countries, we should think in terms of regions," he said, stressing that the Mediterranean basin is an ideal area to introduce such mindset change.