Solidarity with Ukraine: Monaco Town Hall launches a donation drive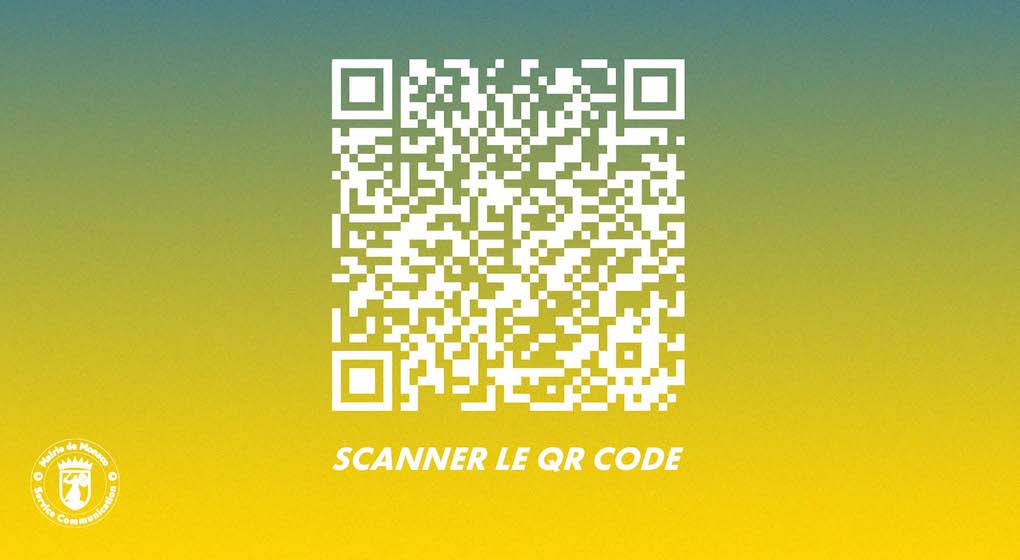 You can donate basic essentials at the Espace Léo Ferré.
A new solidarity initiative for Ukraine. Following on from the Monaco Red Cross appeal,  Monaco Town Council is playing its part in support of the Ukrainian population during the conflict with Russia.
You can take part by dropping your contributions off at the Espace Léo Ferré this Thursday 3 and Friday 4 March, from 9 a.m. to 5: 30 p.m.
What's needed:
Logistics: sleeping bags, survival blankets…
Hygiene: body gels and soaps, toothpastes, toothbrushes, nappies, baby formula, razors, shaving foam, sanitary towels…
First aid: disposable gloves, surgical masks, bandages, dressings, antiseptic solutions…