Lights out for shops in Monaco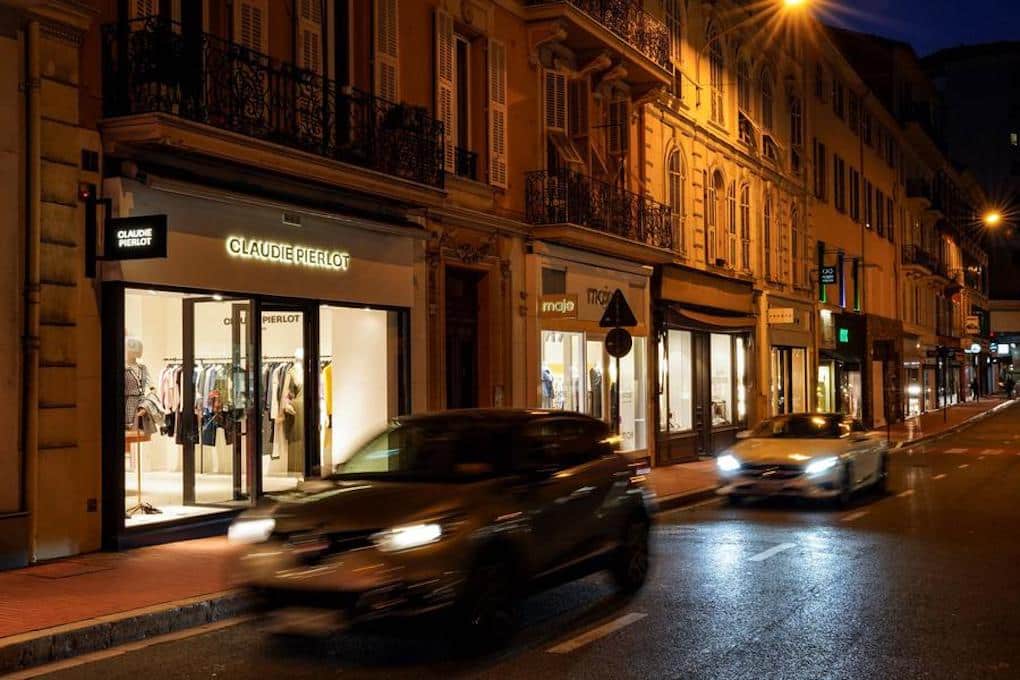 Shops must turn off all indoor and outdoor lights from now until 30 April.
The Prince's Government has just announced that as of 10 February, in keeping with its energy management plan, indoor lights (including screens and illuminated objects), shopfronts, windows and signs on certain business premises will have to be switched off from 11 pm to 6 am.
The only exception is for shops and businesses that are open or operating during that time period. These may keep their usual lighting. Temporary exemptions may also be considered at the discretion of the Minister of State.
The measure will remain in place until 30 April 2023. It should help "to reduce visual pollution and electricity consumption, while respecting the living environment and the energy management commitments made by the Government at the start of the energy crisis."