Sting, Mika… Monte-Carlo Summer Festival announces first artists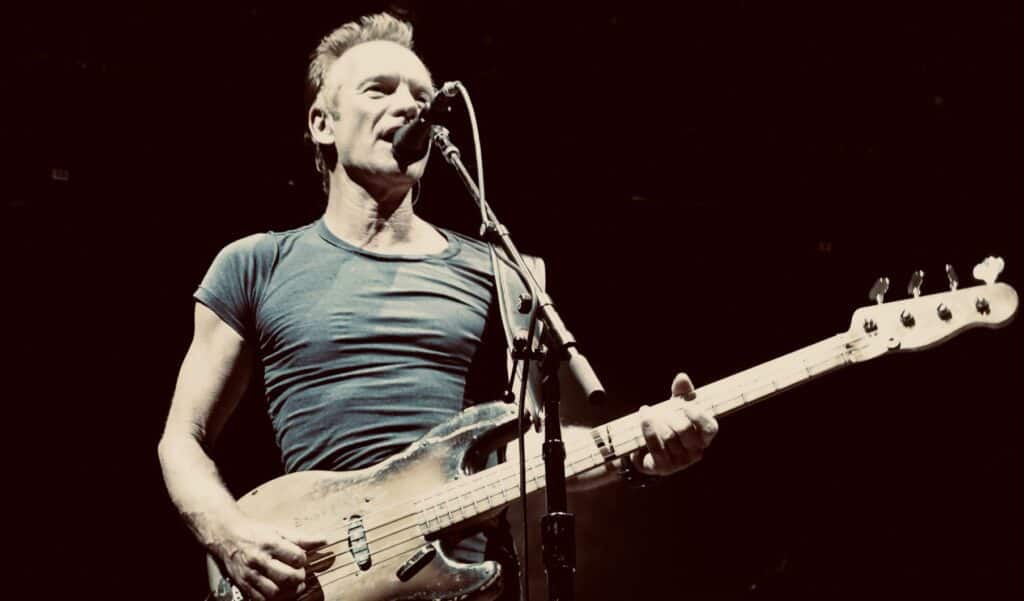 Tickets go on sale today for the festival, which will take place between 21 July and 19 August. 
The Société des Bains de Mer has just announced the first four acts for the Monte-Carlo Summer Festival. Starting with the legendary Sting, who will perform on the Casino square on 23 July. The former Police front man has been selling out the Principality's venues for over thirty years. This summer, his performance will be part of a world tour entitled My Songs, the name of his fourteenth studio album. He covers several songs from his solo repertoire and by The Police.
Mika will 'pop' by
On 4 August, an artist who has sold 10 million records will take to the stage in the Salle des Étoiles. The Société des Bains de Mer has announced the presence of Mika, who is well-known both in France and abroad. The Lebanese-American-British singer-songwriter is currently working on his fifth studio album, which will be released at the end of the year, so we should get some teasers this summer.
Turkish star Tarkan and the spirit of Michael Jackson
Tarkan will be performing on August 19. Perhaps one of Turkey's most popular artists, Tarkan is best known for "Simarik", his kiss kiss single that became THE summer hit of 1998.
The last artist to be announced is a company: "Michael" The Magic of Michael Jackson. The name says it all, this show brings Michael Jackson's unique talent to the stage. The concert will feature the King of Pop's greatest hits, with Ben Bowman reincarnating the man with the best-selling album in music history. The show will be part of the Fight Aids Monaco gala on 21 July.