Euroleague: Another page of history for AS Monaco Basket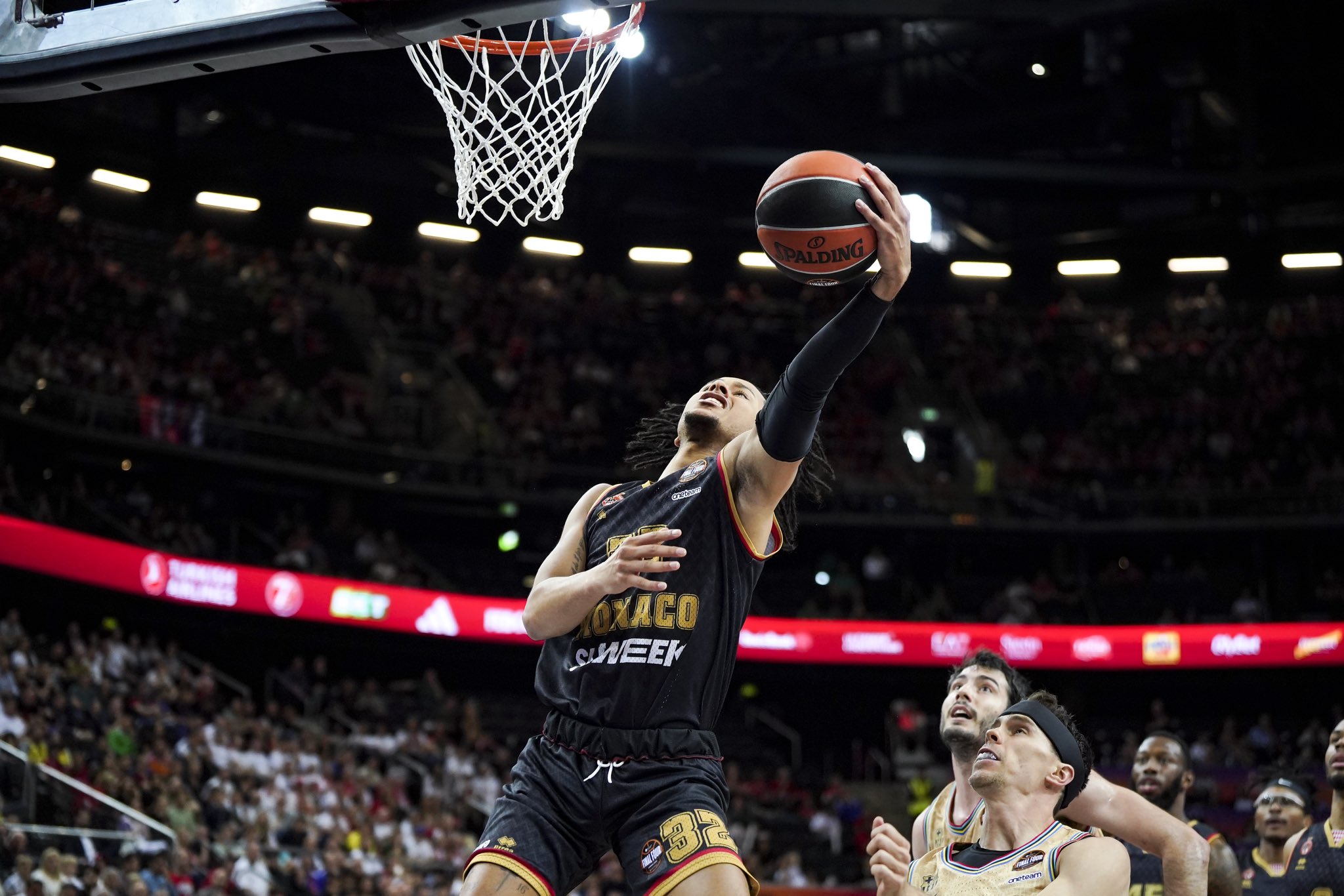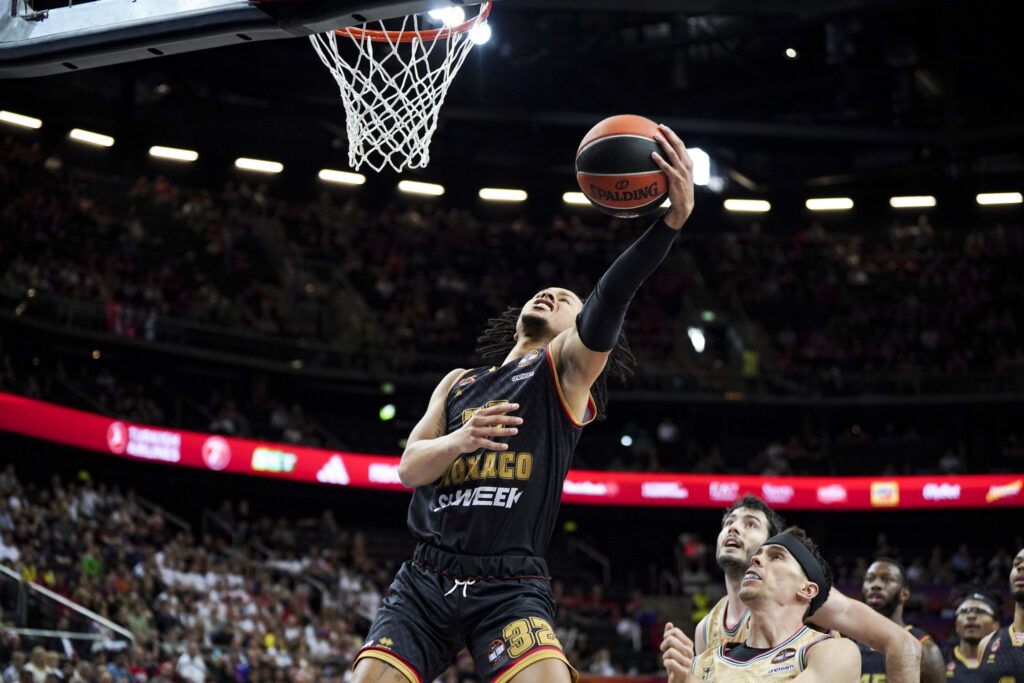 In their first Final Four appearance, Monaco defeated Barcelona 78-66 in the small final on Sunday to finish third in the Euroleague. 
The score: 78-66
Against a Barcelona team that was visibly still stunned by its semi-final defeat at the hands of rivals Real Madrid, who won the competition against Olympiakos, Sasa Obradovic's men put a lot of determination and heart into claiming the third place finish.
With twelve players involved, including Matthew Strazel (14 points) and Yoan Makoundou (4 points), and practically without Mike James, who only played for six minutes, the Monegasques put in a solid team performance that enabled them to pull ahead in the first half (44-28 at the break).
In the last two quarters, Yakuba Ouattara's team-mates continued to press home their advantage, with Barcelona unable to react. With a first Final Four and a first third place in the Euroleague, it has been a historic 2022-2023 campaign for the Roca Team.
The result of incredible work led by Aleksei Fedorychev, who since becoming a major partner, has propelled the club to the heights of European basketball, up among the 'gods'. And it's not over yet, as Sasa Obradovic and his men are already looking ahead to another objective: the French championship title.
The number: 6
That is the number of Monaco players who scored 9 points or more: Matthew Strazel (14 points), Elie Okobo (10 points), Alpha Diallo (10 points), Jaron Blossomgame (9 points), Jordan Loyd (9 points) and Donta Hall (9 points).
The quote: "For us, for the club, this third place is historic"
Sasa Obradovic: "It's great to have won this match. For us, for the club, this third place is historic. And what's more, it's the first time we've beaten Barça! The rotation of players today is a good thing, it shows that everyone is involved and ready to go after the biggest goal of our season. The French championship title. The players are aware of this and will do everything in their power to make this season a historic one."