The next edition of the "Top Marques" show will take place from May 30 to June 3 at the Grimaldi Forum.
In view of the nuisances and incivilities noted on the sidelines of previous editions, the Prince's Government has decided to reinforce the legal arsenal of repression of the offences committed. In particular, on this occasion in order to fight effectively against the disturbances with the public order as well as the irresponsible behaviour of many drivers.
It is therefore through the Sovereign Ordinance No. 7.433 of April 18, 2019, amending the Sovereign Ordinance No. 1.691 of December 17, 1957, regulating the traffic police (Highway Code) and the Decree. Ministerial No. 2019-361 of April 18, 2019, regulating the time of immobilization of vehicles, that new provisions have been taken.
Thus, vehicles contravening the rules of the highway code (non-compliance with speed limits, dangerous driving, non-compliance with noise levels, lack of driver's license …) may be immobilized for an incompressible duration of 120 hours. And the drivers punished with fines of up to €1,000.
In addition, a suspension of the driving license or the right to use it in the territory of Monaco (for a permit issued by a foreign authority) may, for a period of up to 3 months, by the decision of the Minister of State.
At the same time, and in close collaboration with the organizer of the event, the public authorities wanted no "drive" test to be carried out this year on public roads.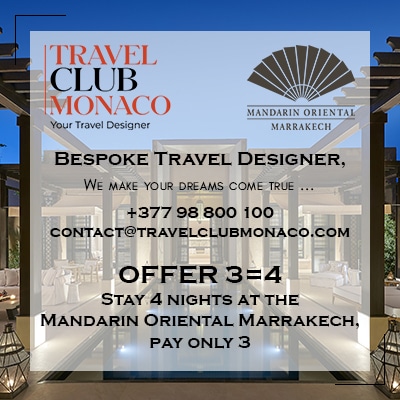 The Prince's Government counts on the common sense of all road users to ensure that the Top Marques event takes place in the best conditions and that the Principality remains a global showcase for high-end cars.