Winners of the 2020 MAGIC International Manga Contest announced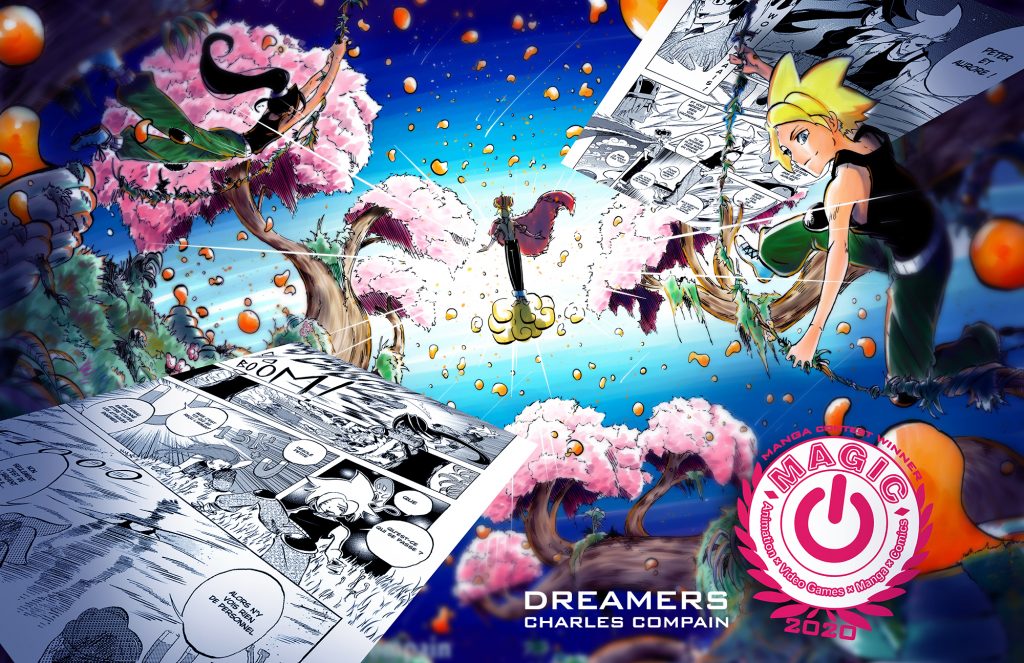 The jury of the 4th international manga contest organised as part of the Monaco Anime Game International Conferences (MAGIC), has announced its prize list.
Due to the COVID-19 pandemic, the Monaco Anime Game International Conferences (MAGIC), which was due to take place on March 7th, was postponed. Despite these unprecedented circumstances, the final of the international manga competition was able to take place thanks to videos sent by the finalists presenting their work. The jury, chaired by Tadatoshi Fujimak author of Kuroko's Basket, was thus able to make its choice.
Two winners from France
The first prize went to French entrant Charles Compain, author of Dreamers. He will have the opportunity to spend a month in Japan during which he will meet manga authors and a publisher from Shueisha, a Japanese publishing house. The second prize was awarded to Kine Guiot for Truffle Pig.
The MAGIC manga competition, which will be held again in 2021, aims to give talent across the globe an opportunity to show their work to professionals from the manga world, in the hope of one day being published. It is co-organised by Shibuya Productions and Shueisha. The former is a Monegasque company specialising in animation and video games. The latter is a Japanese publishing house that owns the specialist magazine Weekly Shōnen Jump and the app Shōnen Jump+.
Dreamers is available online.