New in Monaco: an app to help new parents starting out with baby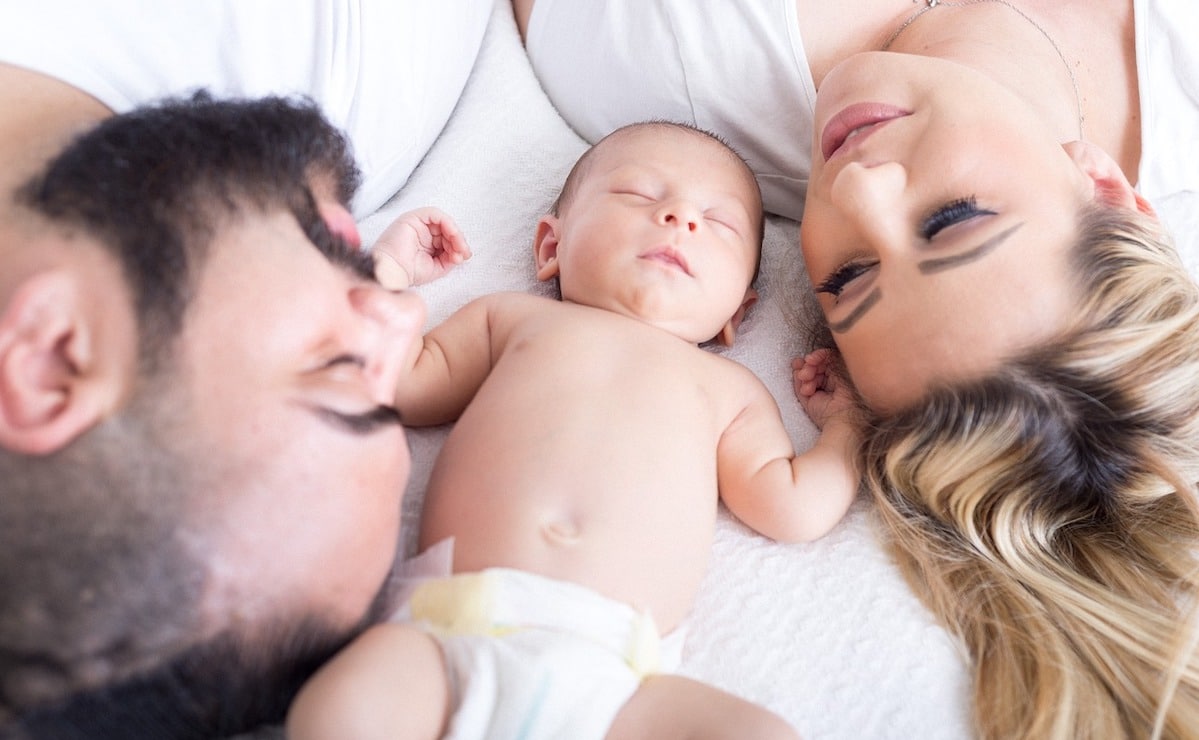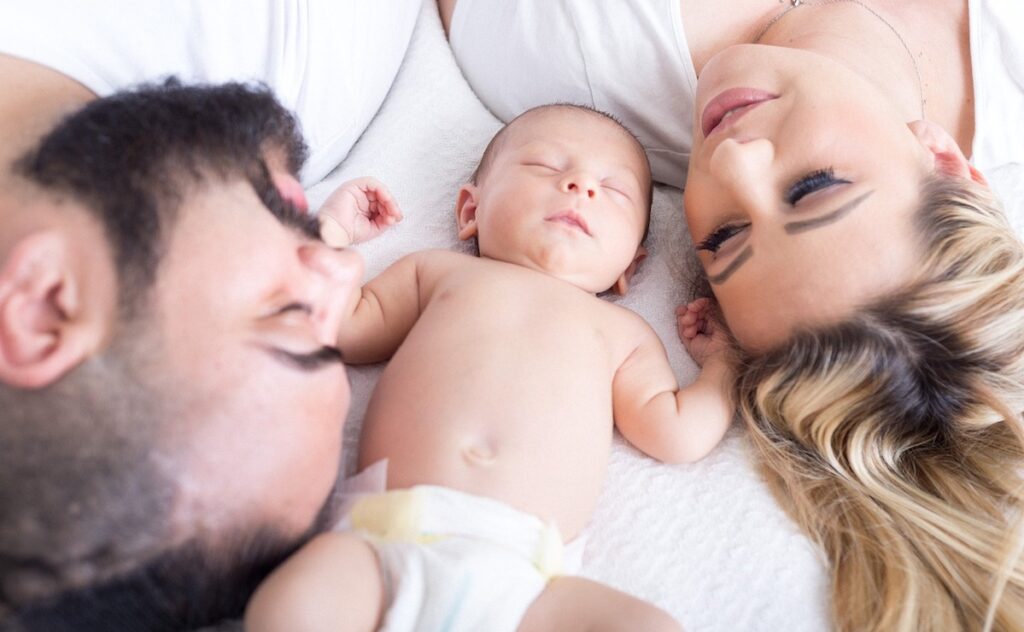 The application, which is completely free of charge, will be operational from 1 June 2023. 
The four mums of the Entreparents non-profit organisation are pleased to announce a rather unusual birth, that of their mobile application. It is designed to connect parents with each other and with the services available to them, to make the path to parenthood "more serene and supportive".
As members of the Monegasque organisation point out, parents often feel isolated and ill-informed. The application, a "simple and intuitive" tool, will allow them to get support and have a listening ear "at any time of the day or night" .
A real-time chat room
Developed thanks to the joint efforts of both parents and experts, and to financial support from the Government of Monaco, the Cuomo Foundation and Monaco Télécom, the app contains three features:
A chat room: so parents can ask questions on all aspects of parenting and share advice and tips
A step-by-step guide: to find the right information at the right time, from planning a baby to his/her 3rd birthday and beyond
An events schedule: connecting parents and families for real, beyond virtual contact
"We want the Entreparents mobile app to become a daily resource for parents in our community, for them to download it as soon as they plan to have a baby and to use it whenever they need it, day or night," the team added.
To celebrate the launch, several events are being organised from 1 June onwards, such as a relaxing get-together for mothers on Mother's Day, Sunday 4 June. "Let's Meet: Mother's Day" is a yoga class led by Jacqueline Blumenschein with a free breakfast provided by the Neptune Beach Monaco, in the Larvotto neighbourhood. Jacqueline's expecting you, from 9:30 am to 12:00 pm!