On a night where AS Monaco secured their third straight consecutive league win for the first time since May 2018, there was much to admire about their crucial 1-0 victory over a high quality Montpellier team. 
Without question, Fode Ballo-Toure's impressive showing from left back was one of the highlights, as he continued his steady progress in recent weeks after not always convincing at stages throughout the season. "The start of the season was not easy for me. I was lacking confidence," he recently stated. "That said, I've been back in a starting role these last few games and I hope to come back strong to help the team."
Looking full of confidence and tucking into his work with conviction on both sides of the ball, he was a real asset for Robert Moreno's men.
Defending in an attentive and proactive fashion, Ballo-Toure was alert to runners in behind, when he had to crossover a marking duty with backtracking colleague Stevan Jovetic or a central defender and step out with authority to chime in with a vital intervention. Helped by his searing pace and acceleration, this meant he could track runs reliably or recover his position to support his backline, with Montpellier's attackers unable to beat him in a foot race.
Needing to get his positioning spot on to deal with the threat of Montpellier's attack, he did precisely that. Making quality decisions whether to tuck infield and support his central defenders, step out, shift across, drop back or when to press in order to stop opponents from turning him or executing their crosses passes freely, Ballo-Toure rarely made an error.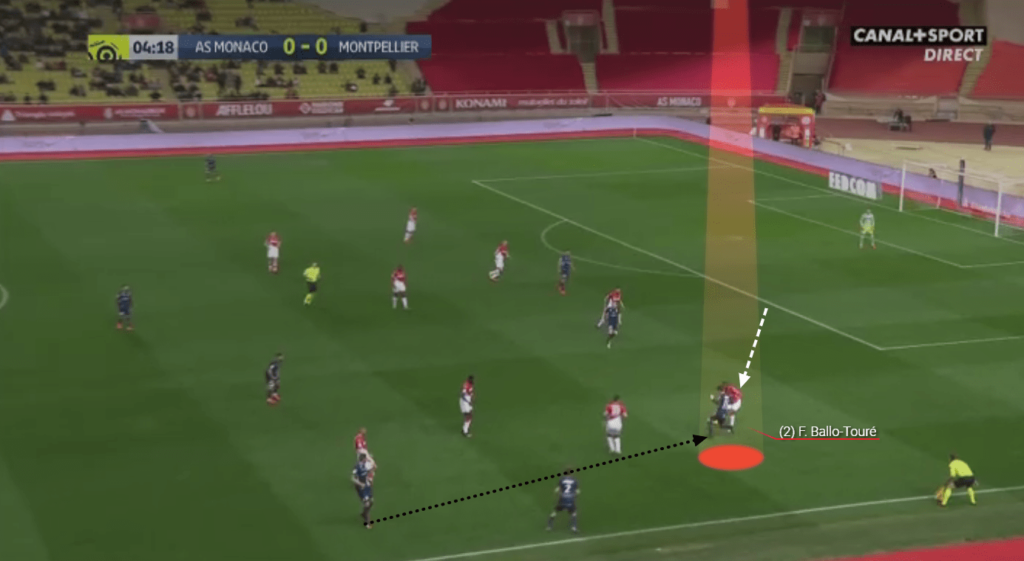 Image 1 – Getting touchtight to his man so they can't turn or control smoothly
Image 2 – Smartly shifting across as his centre back steps out
Image 3 – Great decision to leave his post to apply his tackle
Looking a lot more composed than he has in the past while undertaking his defensive duties, the former Paris Saint-Germain and Lille starlet vitally transferred this into his offensive efforts too.
Providing width and depth to the Monegasques attacking forays, Ballo-Toure made full use of the space available to him on his flank. With Montpellier defending in a compact, narrow shape to combat Monaco's centrally located midfield diamond, this subsequently left huge room out wide for him to burst into and stretch out his adversaries. 
Image 4 – Receiving wide so he has room to surge upfield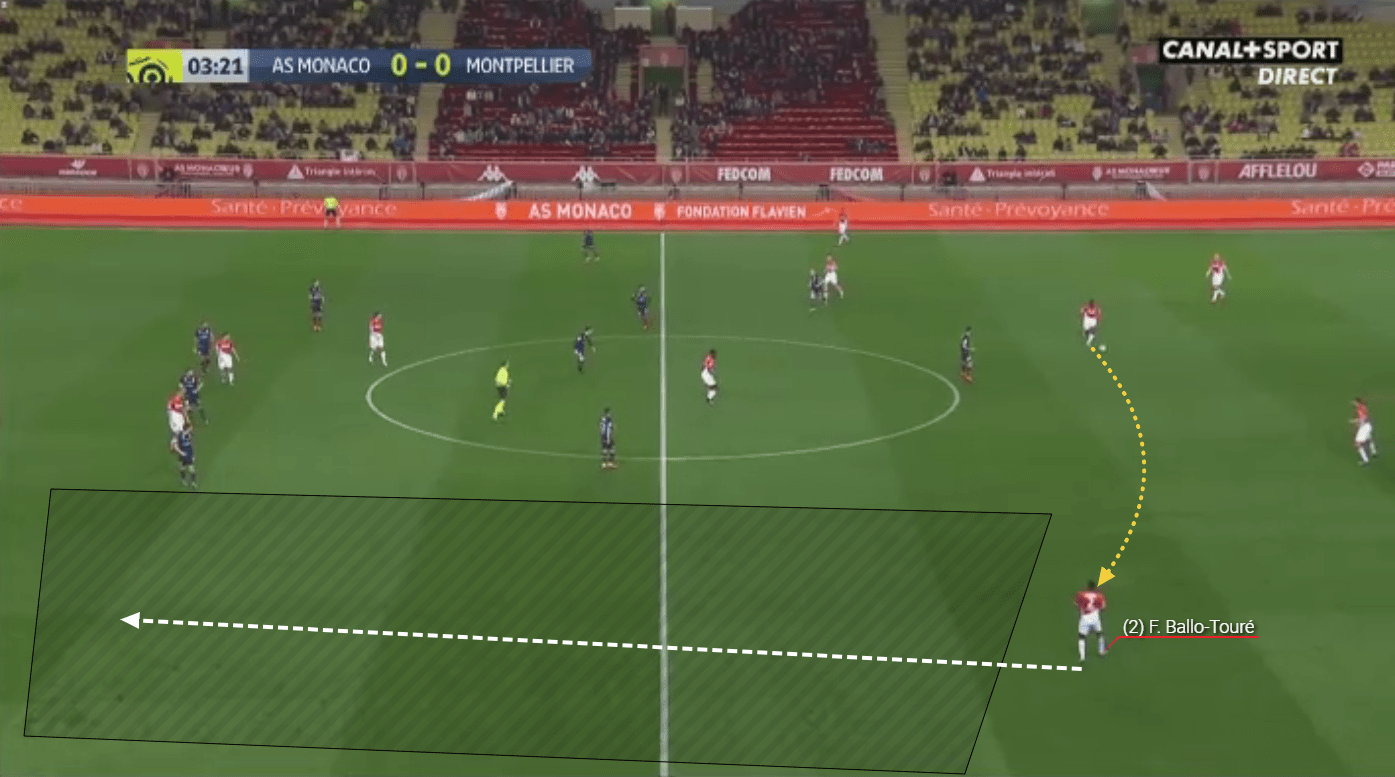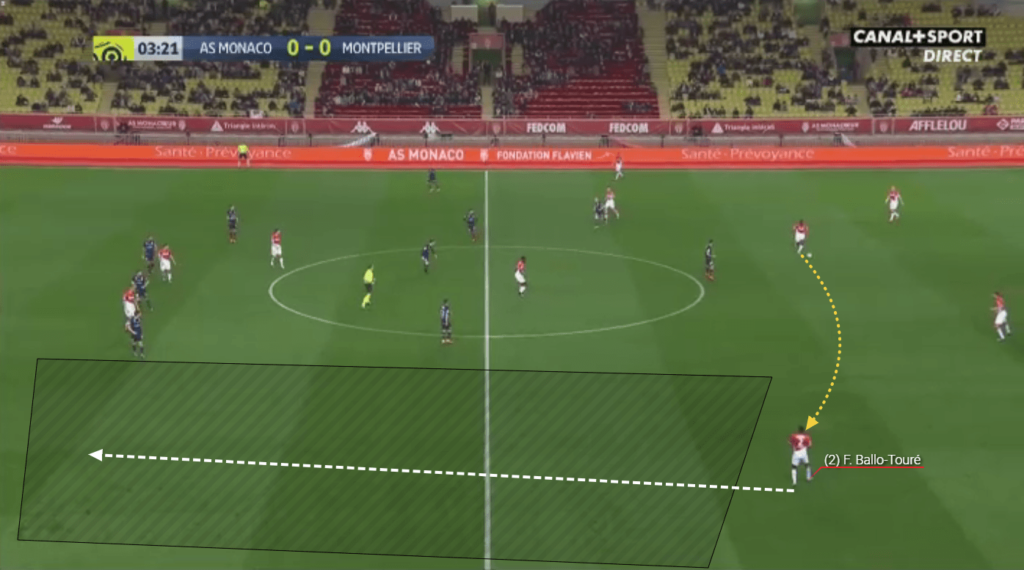 Image 5 – Receiving in oceans of space out wide
Moreover, the way Monaco built up on the opposite flank, in order to draw Montpellier's block over, before then switching quickly to Ballo-Toure, only amplified his threat and room he enjoyed. Aside from embarking on these dynamic upfield runs along the touchline, his underlapping runs were another feature of his game, where he interchanged positions neatly with Tiemoue Bakayoko to unbalance his foes.
Image 6 – Wicked underlapping run after switching with Bakayoko
Image 7 – Neat overlapping run after rotating with Bakayoko
Once in possession, there was much to like about how he used his dribbling and passing to generate some promising scenarios for his team too. Using his pace, acceleration and agility, Ballo-Toure's ball carrying saw him embark on some sharp runs, with his chief weapon being how he knocked the ball beyond his man before reaching it first to fire in deliveries into the box.
Striking some incisive crosses and cutbacks, it was great to see him remain balanced despite being under pressure to hit some accurate, well weighted balls into the area.
Image 8 – Lovely cross into the box to find Ben Yedder
Ballo-Toure accompanied the aforementioned with some fantastic through balls in behind and into the channels, as he obliged his teammates' runs tidily. Measuring his passes so they were usually struck ideally for his colleagues to latch onto, his slick distribution was an additional highlight. 
Image 9 – Superb through ball in behind to Jovetic
Image 10 – Ballo-Toure's completed passes
By the numbers, his nine interceptions, five tackles, three clearances, 10 progressive runs, three dribbles, one shot assist and the fact he completed nine out of his 12 attempted passes into the the box and final third depicted his multifaceted performance. 
Improving all the time and looking the goods especially since Moreno took over the managerial reins, the 23-year-old will be hoping to keep up his solid form and add to his 22 appearances in all competitions this campaign. 
While it's taken time for him to truly prove his worth, all the signs are positive that he'll be locking down the left back slot for many years to come at the French Riviera based club.