COVID-19: children of the Principality screened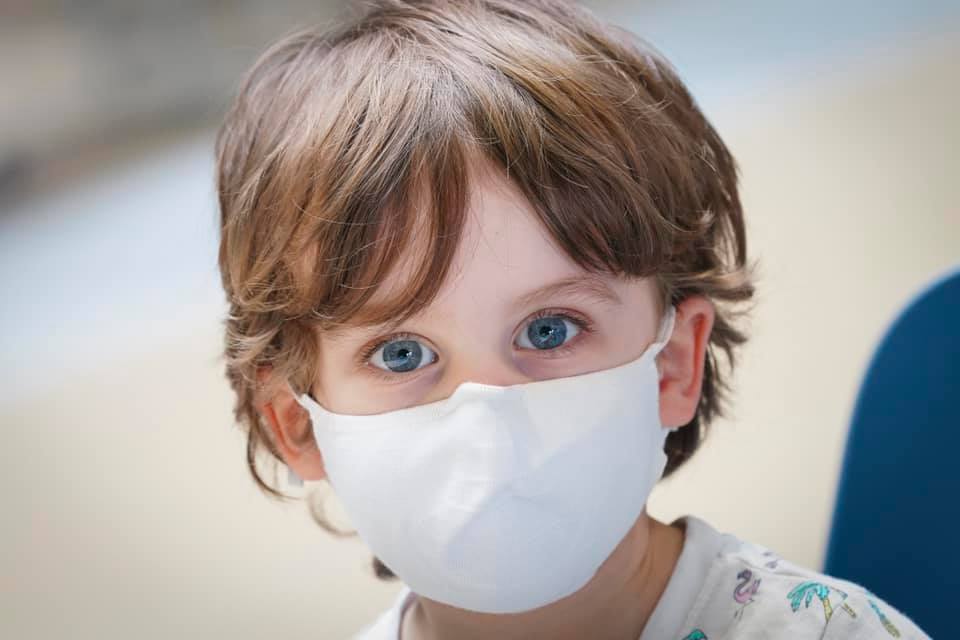 After Monaco's residents and employees, it is now the turn of children to be the subject to the vast screening campaign deployed over the past few weeks.
After the adults, it is now the youngest to be tested. Monegasque children and residents under the age of 5 were screened for COVID-19 on the afternoon of June 3rd at the Grimaldi Forum. Volunteers carried out antibody tests on 125 children in the presence of a paediatrician. It seems to be a meagre figure since 1,500 children were expected to come, according to Gazette de Monaco.
No new positive cases
No new positive cases were revealed in the Principality yesterday. The case figures, therefore, still stand at 99 people affected by the coronavirus, 90 of whom have recovered. "This evening, there are no more patients hospitalised in intensive care", added the Prince's Government. Residents and employees of the Principality who have not been able to be tested are still invited to come to the Grimaldi Forum from 7.30 a.m. to 6 p.m. until June 13th.