In 2023, the sea's the star at SBM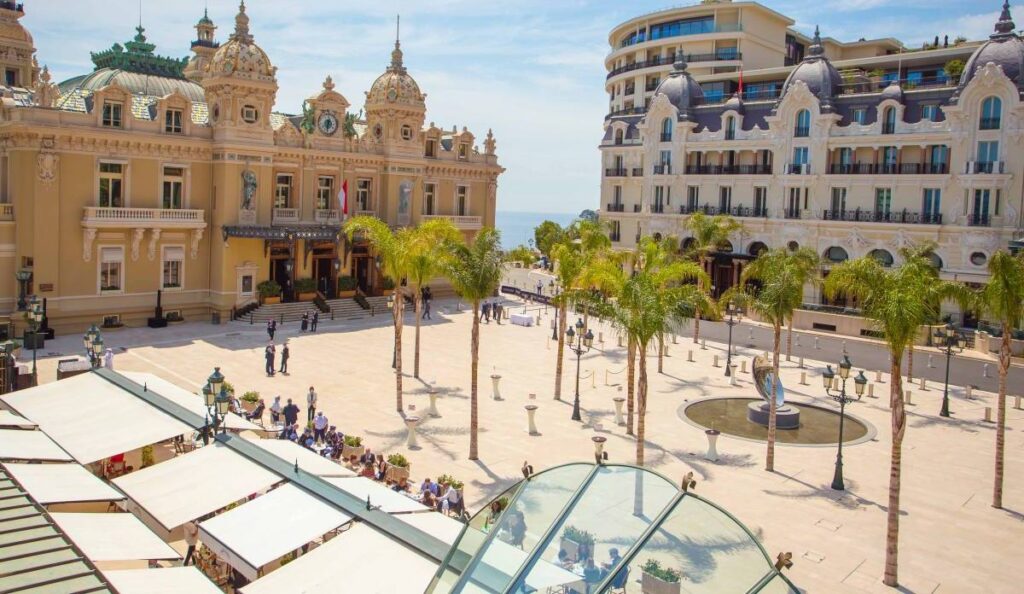 From 10 March to 10 May 2023, the Société des Bains de Mer is presenting a new events programme, "The Sea Is Green".
The Hôtel Hermitage hosted an inaugural evening a few days ago. The many guests enjoyed an exhibition by Jean Boghossian, a Belgian-Lebanese artist, sculptor and painter, a dinner-recital "Musique de l'eau" (Water Music) by the young pianist Stella Almondo and a menu by Chef Yannick Alleno. On 11 March, SBM launched its "The Sea Is Green" programme, with the sea and preservation of the oceans as the company's main theme for the year. Three more 'waves' of events are planned for 2023: "Nouvelle Vague" (New Wave) , "Et vogue le navire" (Anchors Aweigh)  and "Mer de Glace" (Sea of Ice).
On Wednesday 22 March, the Hôtel Hermitage will be hosting another event, as part of Monaco Ocean Week. Jean Boghossian will present his exhibition, "The Sea is Green", followed by several discussions led by players in the (sustainable) hotel industry, interviewed by journalist Leïla Grandi.
On Wednesday 10 May, the programme will conclude with a (literally) immersive experience. At the Monte-Carlo Beach, you will be able to don a diving suit and discover the reef's marine ecosystem, a habitat that was created in 2020 and is home to flora and fauna. In the evening, the film Le Grand Bleu will be screened at the Monte-Carlo Bay Hotel with a tasting session of marine produce, food-truck style.
As part of this first 'wave', the SBM has once again taken part in the Semaine Solidaire (Solidarity Week) organised by the Fourneau Économique de Nice, which started on Monday and ends today, Friday. In partnership with the Monegasque association Solidarpole, the SBM chefs have been preparing and serving their specialities to the underprivileged.