12 Monegasque words for Easter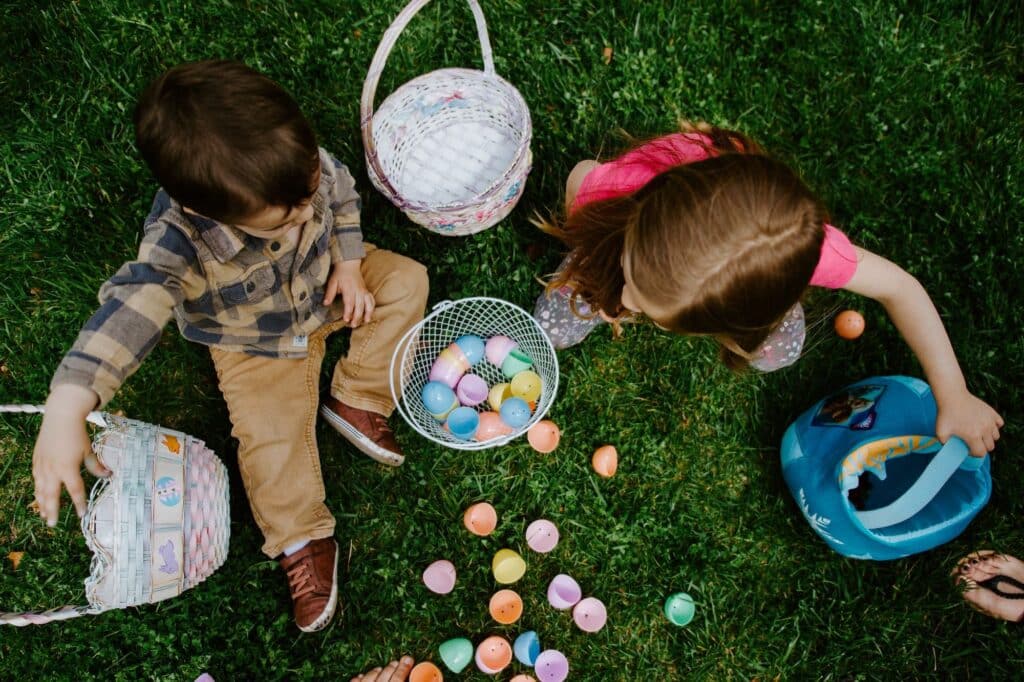 How well do you know the Monegasque language? Monaco Tribune, in partnership with the Académie des Langues Dialectales, gives you a list of words and expressions to boost your vocabulary.
This year, Easter was celebrated on Sunday 9 April. As the Académie des Langues Dialectales reminds us, Easter is the most important and oldest documented Christian festival. Religious events take place during the holy week that precedes Easter Sunday. It is an opportunity for families to gather for a lovely meal, with the traditional leg of lamb, the "Easter dove" and not forgetting the Monegasque fougasse for dessert.
Holy Week : semana santa
Easter : Pasca
Sunday : dumenega
Bell : campana
Family : famiya
Lamb and leg of lamb : agnelu ; gigotu d'agnelu
Fougasse : fugassa
Hen : galina, pula
Chick : pulin
Egg : oevu
Chocolate : ciculata
Rabbit : lapin
The ü (umlaut) is pronounced u. And the u without an umlaut is pronounced ou.