Ligue 1: Lens inflict crushing defeat on AS Monaco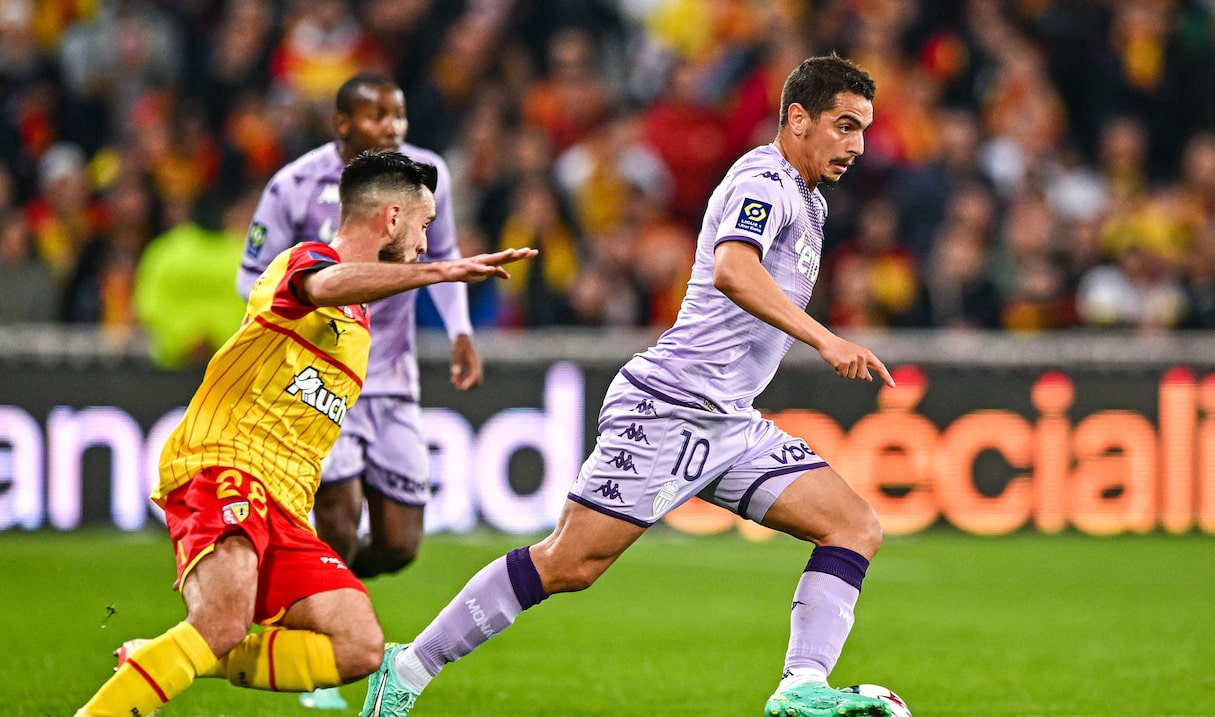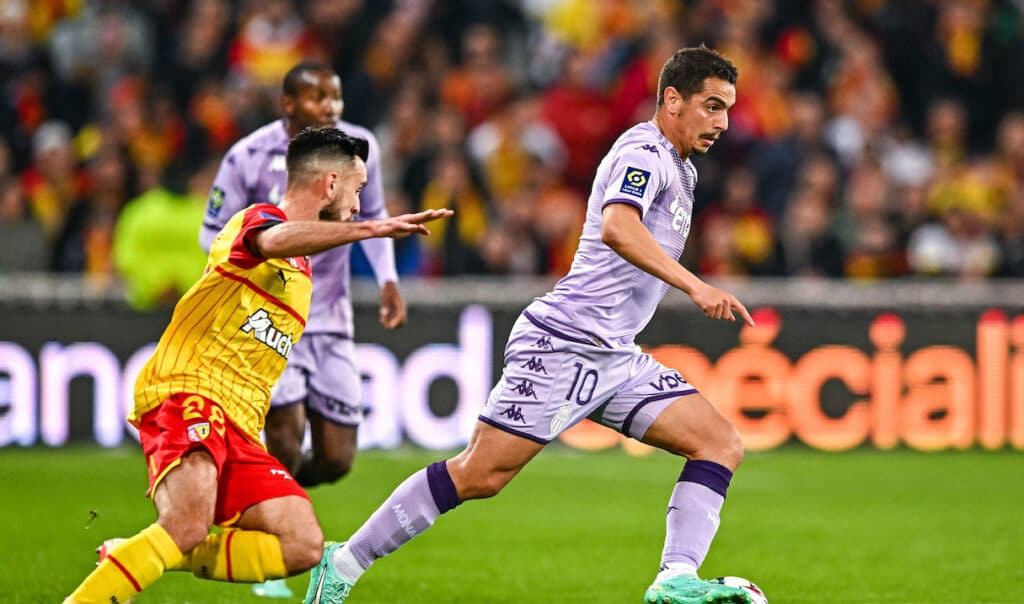 AS Monaco suffered a devastating 0-3 defeat against RC Lens in their colossal clash that's put a severe dent in their hopes of securing a coveted Champions League qualification spot.
The Match
Getting off to the worst possible start in front of the vigorous home support inside the Stade Bollaert, a quickfire double from classy Lens forward Lois Openda ensured ASM were immediately on the back foot.
Down 0-2 inside 16 minutes, this certainly wasn't how Les Monegasques envisaged the match would go. But, to their credit, they tried to recover the situation, as Youssouf Fofana almost halved the deficit.
Lens then came close to adding to the hurt when Seko Fofana struck the bar just prior to the interval with a thunderous effort.
Desperate to put an improved effort in for the second stanza, unfortunately Lens rapidly added to the pain for Monaco, who conceded a third through Adrien Thomasson just before the hour mark shortly after the midfielder had seen a goal disallowed.
While the away side valiantly attempted to close the gap throughout the remainder of the contest, they just couldn't get back into the game despite creating some quality chances.
Superior in all phases of the game and deserving of their victory, Franck Haise's exceptionally coached Lens were simply too good on the night to emphatically break ASM's four match unbeaten run while putting their podium hopes in doubt.
Clement's Debrief
"We were too weak tonight. When you hardly win a duel in the first period and the opponent's intensity is much higher, you can't win a match. I did not recognise my team. The second half was better, but when you have chances, you have to convert them," insisted the Belgian manager.
"After the 1-0 goal, there was like a disconnection at that time. I then saw a lot of communication between my players, but not enough to react and show another face. I would have liked to see the rage they have now after the game in the first act. They have shown great things in recent weeks, but tonight was not the best face of AS Monaco. Once again I await a reaction for the last six meetings.
"We won against Paris Saint-Germain this season and hooked OM for example. You can't say that my players aren't there in the big games. We must all respond together. I saw players who came back and showed energy despite everything. Lens did not put the same intensity as in the first period, but unfortunately we did not have the success. Today's match is a lesson for us to learn."
Defining Numbers
By the numbers, the fact Lens held the ascendancy in terms of expected goals (3.06 to 1.63), total shots (21 to 11), shots on target (8 to 4), big chances created (5 to 3), tackles won (10 to 4) and overall duels won (47 to 36) illustrated what an imperious display they produced.
Up Next
Following this major setback, Monaco will be keen to bounce back and return to winning ways when they face off with Montpellier next weekend.
"Things are not over (for the top three). I await a reaction from my team. No player can be happy after a first period like this. The objective remains to be as high as possible at the end of the season. We don't have to look at the standings, it's up to us to be there in the last six games," a defiant Clement asserted.