Covid-19: the PACA region has the highest incidence rate in metropolitan France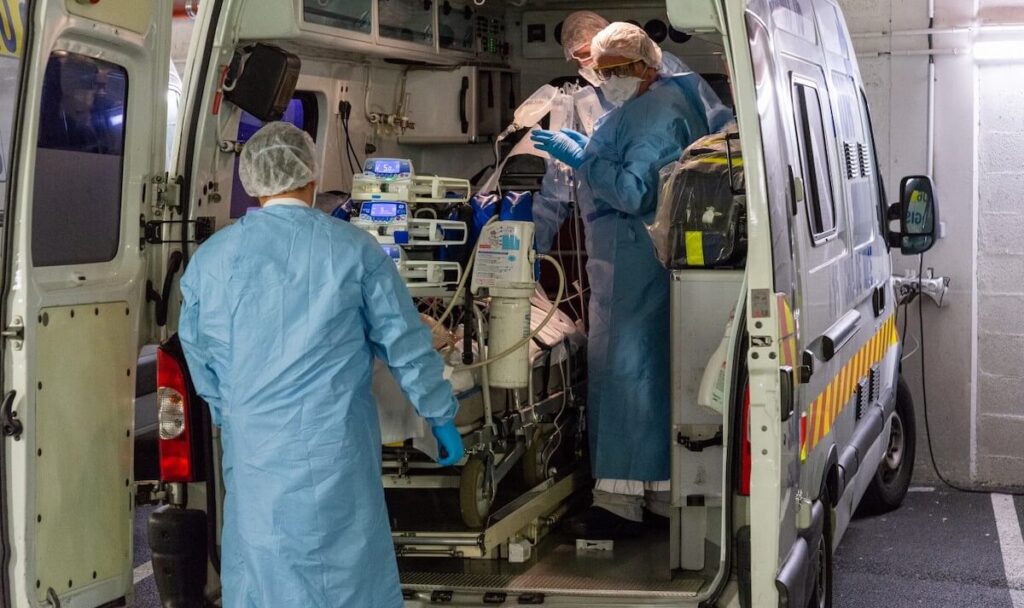 Whilst Monaco is slowly emerging from the fourth wave, the situation in the region is more delayed.
This Tuesday 31 August, 13 new Covid-19 positive cases were detected in Monaco. Of the 18 patients currently being treated at the Princess Grace Hospital Centre, 14 people, including six residents, are hospitalised. Three other people and one resident are being treated in intensive care. Meanwhile, 36 people are being monitored by the Home Monitoring Centre.
Monaco and the PACA region, a very different situation
As of 29 August, the positivity rate of tests from residents and non-residents was 2% in Monaco. In the PACA region, the rate is at 3.3%.
Monaco saw its incidence rate fall from 192.96 to 130.38 in one week (the number of cases based on 100,000 people over the past 7 days).
In the PACA region, the situation is rather different: the incidence rate is 446. A sad observation for the region, whereas the average incidence rate in France is 180.
The good news: vaccination in Monaco has reached a symbolic milestone. Three out of four people are vaccinated.
>> READ MORE: Covid-19: Get a free test after your holiday