Buses in Monaco free until 2 January 2023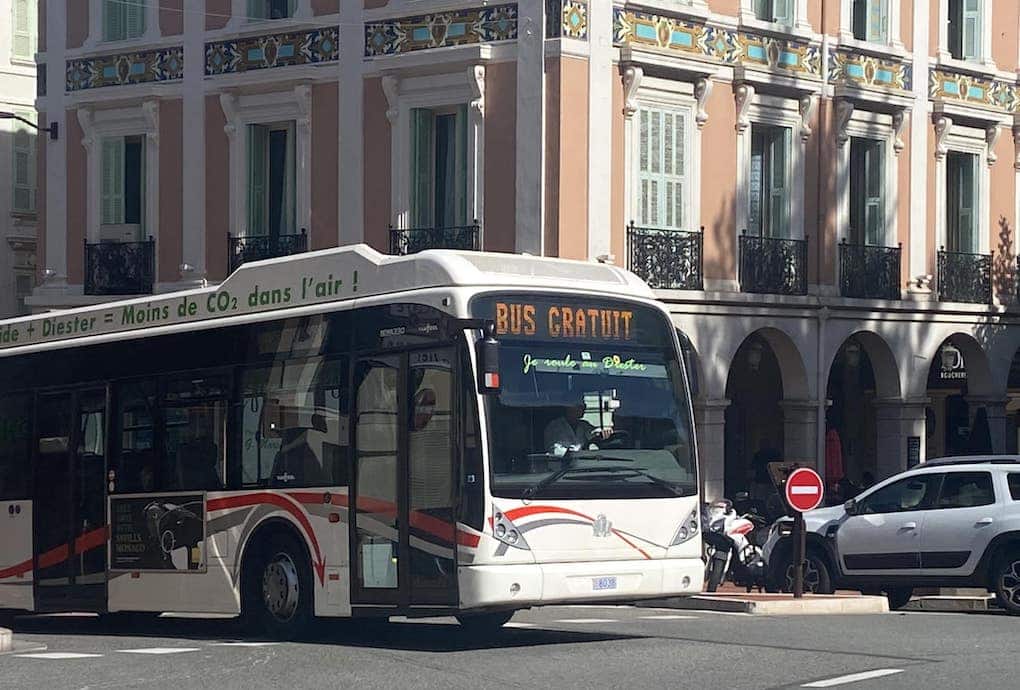 The free travel pilot scheme was due to end on Sunday, but has been extended.
This was one of the National Council's main requests: to make buses free in the Principality. A two-month pilot scheme was put in place by the Monaco Government and was due to end on 27 November 2022.
However, the Government has just announced that the test will be extended until 2 January 2023. "The State wants to give the relevant departments the time and resources to collect and analyse all the data on the impact this measure has on use of the Compagnie des Autobus de Monaco (CAM) buses and road traffic in the city correlated with the use of public car parks, and changes in traffic pollution levels. The figures will help us to make decisions based on the conclusions drawn from the test", the press release reads.
The National Council requested this extension, following a meeting on 10 November last, but until next Spring: "This would allow us to have the necessary perspective to have a more pertinent analysis of behavioural changes, while giving residents more time to change their habits in a sustainable way, by favouring softer mobility for all journeys in the town. (…) The measure, which is highly popular with users, is a strong sign of Monaco's commitment to a sustainable Principality."