Why were the trains not running early yesterday evening?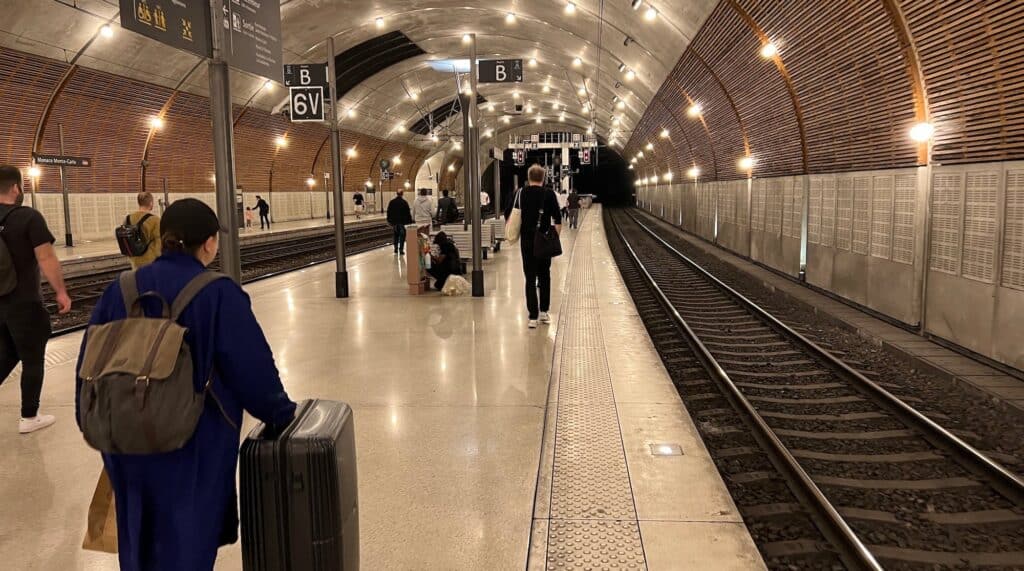 Rail traffic was disrupted between Monaco and Ventimiglia last night between 6 and 9 pm. 
"An accident has occurred in Menton Garavan. A person has been hit by a train", according to the SNCF TER Sud Twitter account.
It seems the accident took place at around 6 pm. As a result, all train traffic between Monaco and Ventimiglia came to a standstill, while the emergency services responded.
Service started to gradually return to normal at around 8 pm.