Worker dies after rockslide occurs at ASM's La Turbie training ground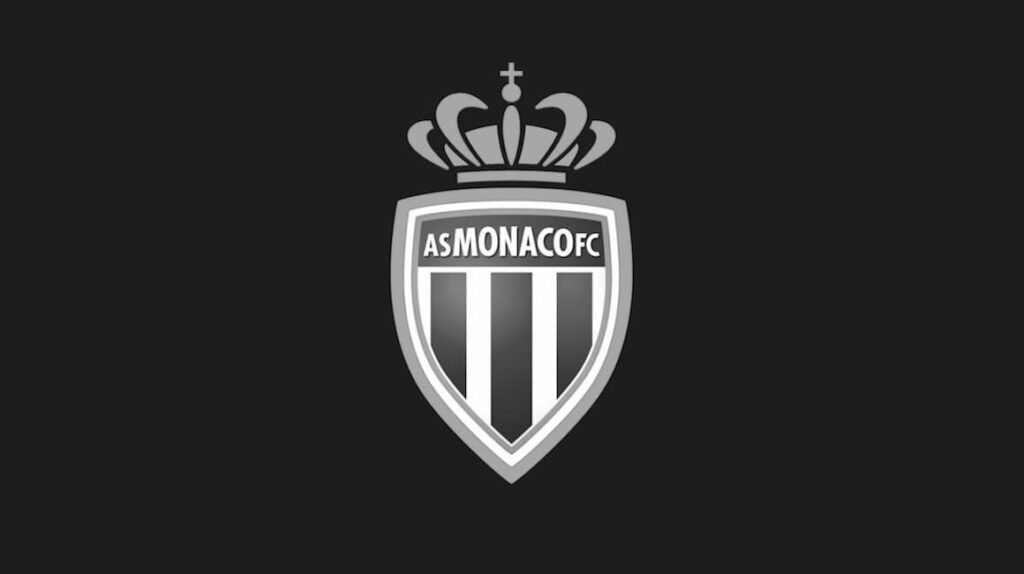 On Monday June 22nd, a worker died at the construction site of AS Monaco's training centre in La Turbie after part of the cliff collapsed in the afternoon.
The accident occurred on the current building site at the training centre which is renovating and extended part of the training ground. The victim, who was working for a contracting company, was driving one of the machines. One other person was injured and taken to hospital in a state of shock.
Gendarmes from Menton, the local police and the La Turbie fire brigade attended the scene. "The site is waiting to be secured (…) while the Nice public prosecutor's office has been contacted," explained the local daily Nice Matin.
In a press release, the Monegasque football club stated that "the accident occurred in an area of the construction site inaccessible to the public, staff and players of AS Monaco, well away from spaces dedicated to sporting and medical activities."
"Deeply affected, AS Monaco wishes to give its full support to the victim's family," the club said in the statement.