Many of you commented on our Facebook page and our Facebook group following our article on the Principality's ghostly facades. Including some princely tales!
You wrote in particular about uninhabited places that you notice as you walk around the country. Like at place des Moulins, where Edmund mentions "an empty bakery." Boris comments, remembering its name: the "boulangerie Helena"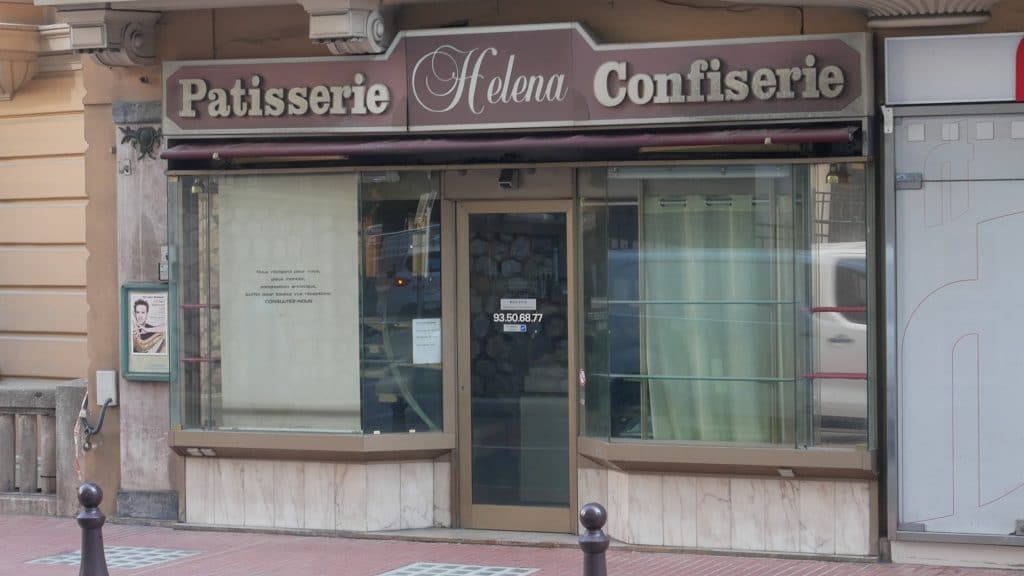 This time on the Boulevard des Moulins, Hugo and Elizabeth wrote about the "Hotel du Louvre". According to Hugo the building has been "empty for more than 20 years" and Elizabeth said it's "fallen into disrepair".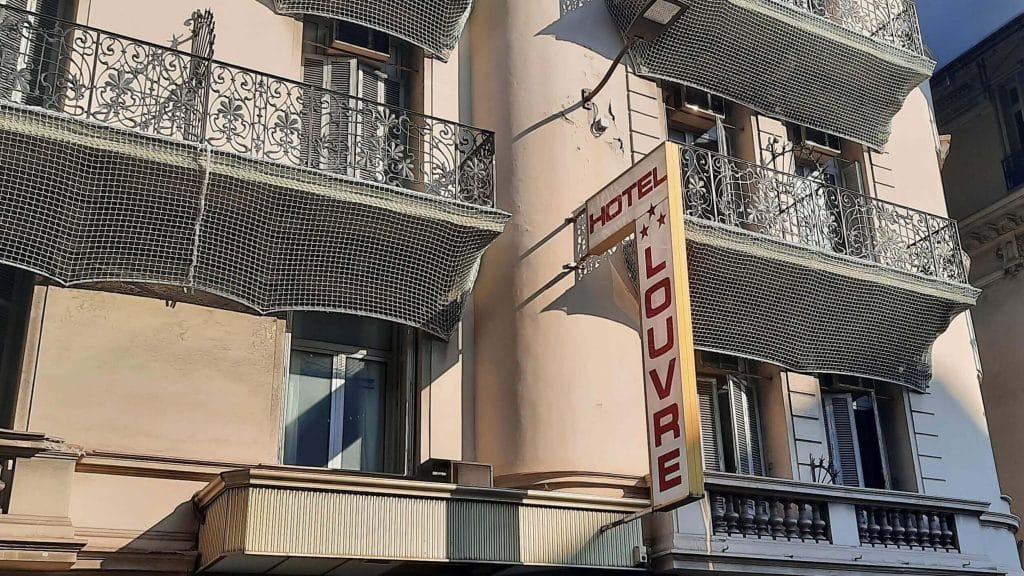 Among the restaurants that have disappeared, Mike remembers "la maciota" which "has been closed for a very long time" and also its address, "4 rue baron de Sainte Suzanne." Claudia shared a photo of the former restaurant.
HSH the then hereditary Prince Albert came to buy sweets, along with the other children.
Lo Sfizio, Italian cuisine that left its mark
The former restaurant in rue du Portier was very popular!  Two friends, Jenny et Denise, chatted about good times when the restaurant was still open. « It was so good » says Jenny.  Denise agrees, « Totally!  We stuffed ourselves every time. »
It was a regular meeting place for Ephine,. She sums it up like this: « delicious food [and a] great atmosphere ». As for Rocco, who used to live in rue du Portier, he recalls that "25 years ago it was the MANNA family's fiefdom. Federico I believe," ran the restaurant.
Michael Jackson had lunch there
Places with lasting memories
While Carlito has just come out of a decade-long tangle with the law, according to Laurent, the restaurant has been on rue Grimaldi for a long time: « it's been the case for at least 25 years. » However, he remembers that before that « it was a Chinese restaurant ».
The King of Pop went to the Chinese restaurant according to MonAsso Monaco : « Michael Jackson had lunch there. » The claim is confirmed by Joelle who remembers it very well, « it was a Wednesday, he turned up in a black Mercedes Vito, incognito, in a mask, glasses and a hat, I don't know if he enjoyed his meal. »
Jean Louis also got to spend some time with a well-known personality from the Rock… « During the 60s La plume d'oie in Monaco (…) was a little sweetie shop that all the schoolkids in Monaco town went to (…) I even remember HSH the then hereditary Prince Albert bought sweets there along with the other children. » A nice story, which for Jean Louis is an « excellent memory. »