Prince Albert II positive for Covid-19 for 3rd time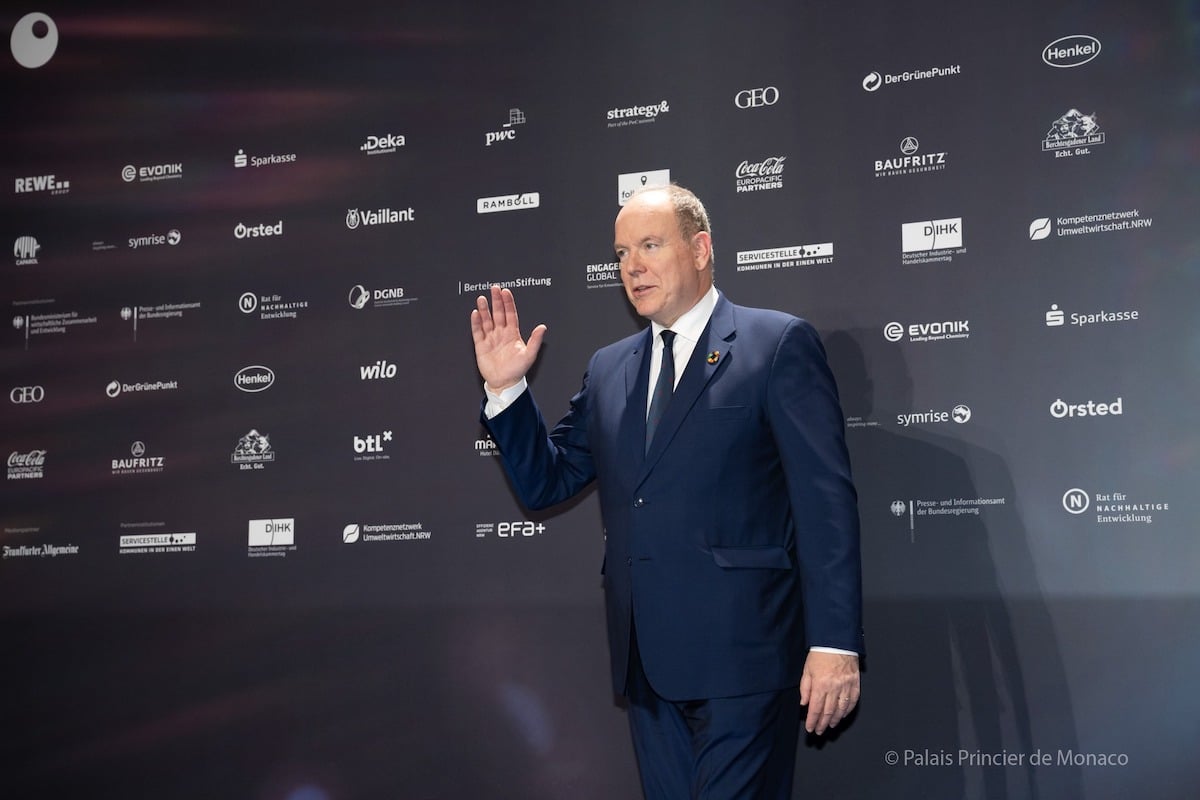 The Sovereign is showing no symptoms, the Prince's Palace stated reassuringly. 
"Asymptomatic, his condition is of no concern whatsoever. He is working remotely, in constant touch with the members of his cabinet, his government and his close associates," said the official statement on Tuesday evening, indicating that "this period of isolation will comply with the health measures in force."
The announcement will inevitably have an impact on the Prince's diary. He will be unable to attend the gala of the 45th Monte Carlo International Circus Festival on Wednesday evening, or the Saint Devota ceremonies on Thursday and Friday.
Falling incidence rate
This is the third time the Sovereign has been infected, the first having occurred at the start of the pandemic in March 2020, and the second in April 2022.
It reminds us that the health crisis is not yet completely behind us, even though the incidence rate in Monaco is relatively low. Last week (16 January to 22 January), the figure was 43, compared with 64 the previous week. Three people, including one resident, are being treated in intensive care.
To see the Principality's daily health report: www.covid19.mc.