New General Manager for Hotel de Paris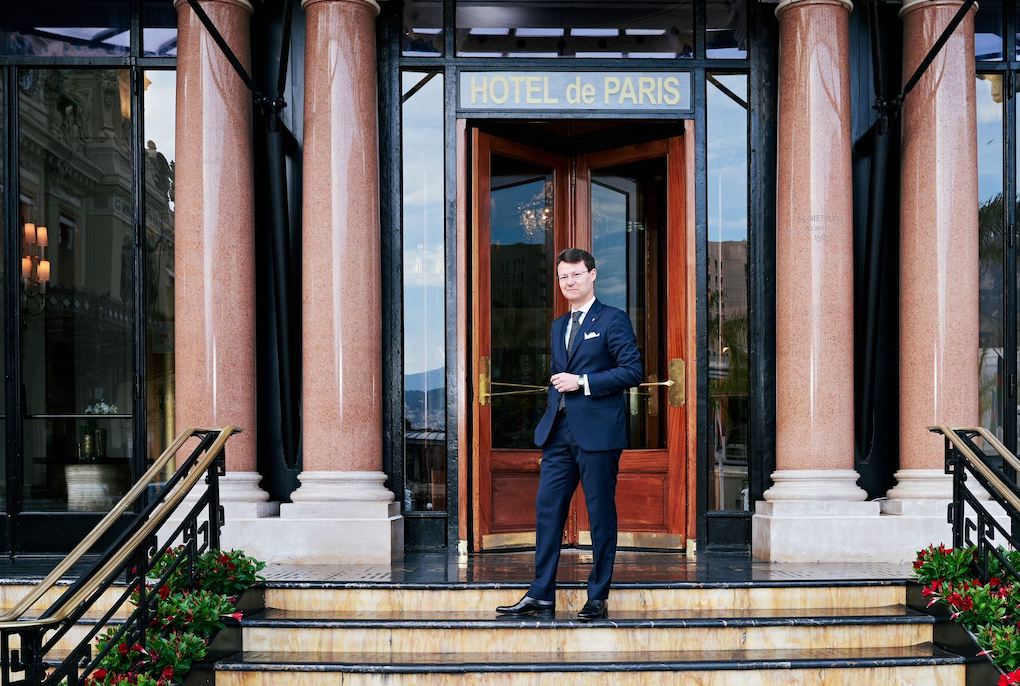 The function will now be carried out by Olivier Thomas, who succeeds Ivan Artolli.
He had held the position since 2016 and is now leaving for new professional horizons: Ivan Artolli is no longer General Manager of the prestigious Hotel de Paris. Olivier Thomas has been entrusted with the function since April 10.
Thanks to his career to date, entirely focused on international business, Olivier Thomas will be able to strengthen the positioning and influence of the Hôtel de Paris worldwide. As part of the Four Seasons Group since 2008, he was General Manager of the Four Seasons Hotel Abu Dhabi for the last five years. The Monte-Carlo Société des Bains de Mer (SBM) also states that he opened the Four Seasons in Casablanca as General Manager and managed the Four Seasons hotels in Prague in the Czech Republic and Aman in Jordan.
During his previous eight years with Starwood Hotels & Resorts, he managed the St Regis Hotel in New York, where he worked with Chef Alain Ducasse. Other positions took him to the Savoy Hotel in London and the Plaza Athénée in New York.
Olivier Thomas said on his arrival in Monaco: "I am very honoured to be entering the Principality through one of its most beautiful doors, the Hotel de Paris Monte-Carlo. I am immensely proud to join the Monte-Carlo Société des Bains de Mer Group and to take over the general management of the emblematic palace on the Place du Casino. I am looking forward to leading its teams of professionals who are passionate about their work and who embody excellence in the service of customers, as we write the next chapters in the history of this magnificent establishment."
This appointment is part of the new management structure that is being created to second the Chair and CEO, Stéphane Valeri.
The SBM praised Ivan Artolli for his "brilliant" work. Mr. Artolli arrived in 2016 and led the project launched at the end of 2014 to restructure the palace, with a view to its complete reopening in 2018. The establishment has received numerous awards and distinctions.