Paper tickets to end on Lignes d'Azur network soon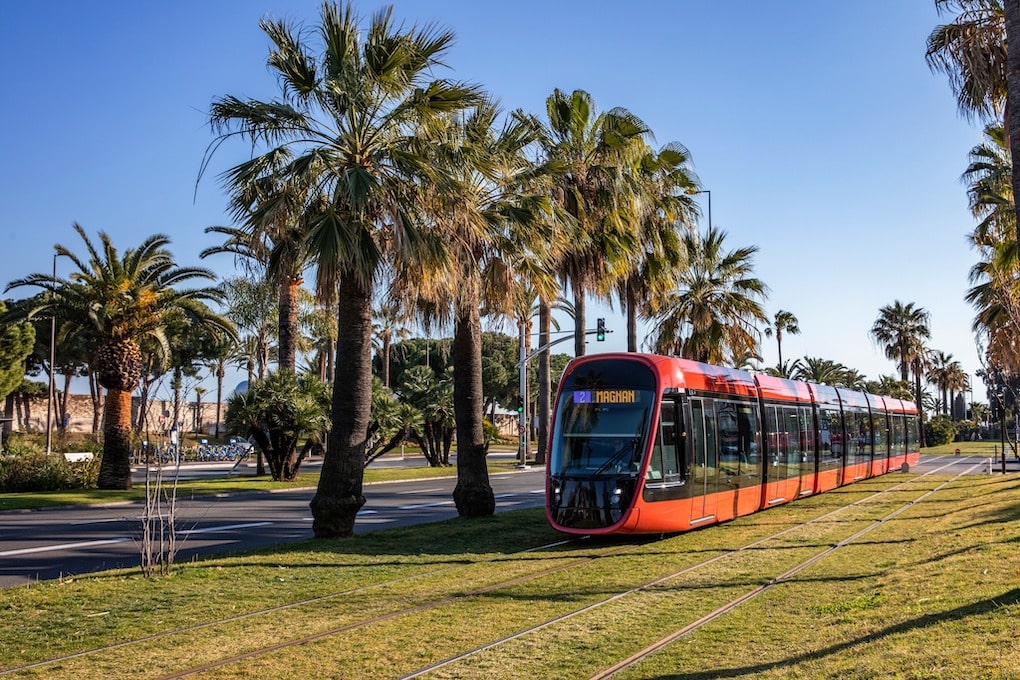 But you can apply for your personal card for free until 16 June.
It's another step forward for the environment. As of July 1st, the Lignes d'Azur network will be putting an end to the traditional paper ticket on its tramway and bus networks within the Nice Côte d'Azur metropolitan area.
From then on, tickets will be replaced by a contactless card with the user's photo and name. The card can be topped up at will and used to purchase both occasional and season tickets.
And until 16 June, you can order your card for free. You must be at least four years old, live in the Nice Côte d'Azur metropolitan area and not already hold a personal Lignes d'Azur card. Existing personal cards will remain valid.
If you meet the criteria, you can fill in the online application form, attaching a photo, an identity document and proof of address.
Cards can be sent out by post as of 1 June. You can also choose to pick yours up between 15 and 30 June at the Espace Mobilités, 33 boulevard Dubouchage (Nice) or at the Agence Renoir, 17 avenue Auguste Renoir (Cagnes-sur-Mer) sales offices.
What about tourists?
Occasional visitors can still use the Lignes d'Azur mobile application to buy their tickets.
All occasional tickets can be loaded on a non-nominative card, "La Carte", obtained subject to a two-euro deposit. It will be available on all vending machines and in the sales offices.