The legendary Stars'N'Bars closes for good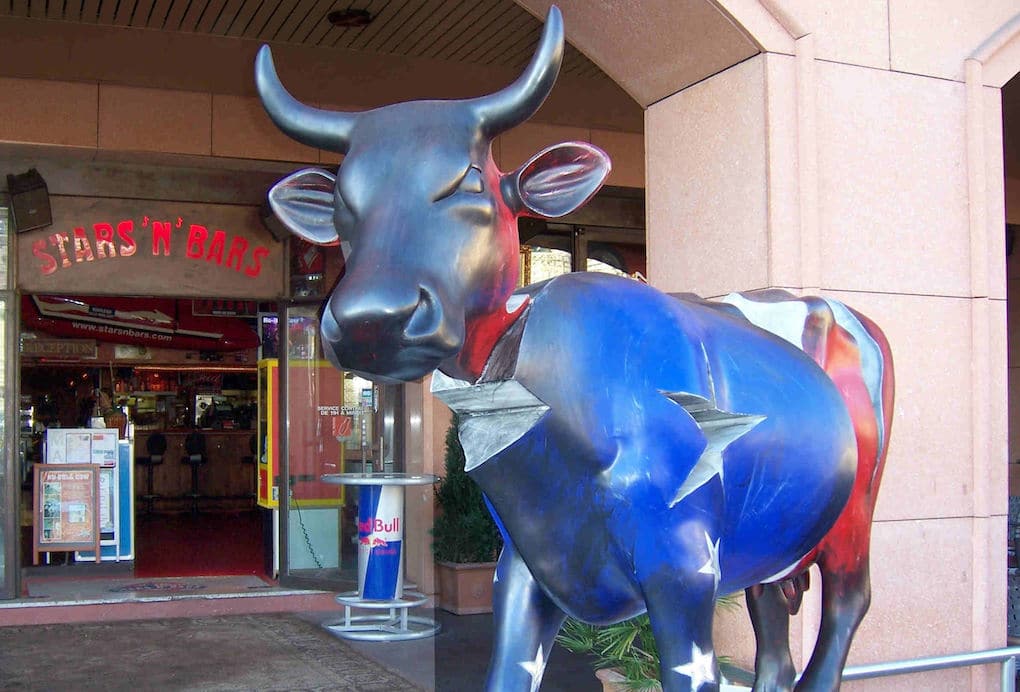 But another establishment will open in its place…
It has been an institution for 30 years. On 27 January, the famous Stars'N'Bars restaurant will be closing down for good, after three decades over which celebrities from the world of music, cinema and sport have rubbed shoulders with Monegasques and residents who faithfully frequented the establishment.
"Kate [Powers] and I created something that didn't exist elsewhere on the Côte d'Azur. There was fantastic enthusiasm: we made a family restaurant that was really different. (…) We really had fun, we grew up with it, it was our passion. Then Kate left us, and it's pretty hard to keep the restaurant going by yourself. I realised that a change was needed. I love what I did, but my decision was carefully considered", says Didier Rubiolo, co-founder of Stars'N'Bars.
But leaving the restaurant business is out of the question for him. The Stars'N'Bars chapter is coming to an end, but a brand new adventure is on the horizon, also on the Quai Antoine Ier. "At the end of January, we will be closed for two months and when we reopen it will be with another project that is very close to my heart, and I think it will be as important as the creation of Stars'N'Bars in 1993. We've had a huge amount of support for 30 years, locally and internationally, so for the remaining two months I want to give all my passion to serving my clients. But I think it was time to turn the page. It's going to energise me, I'm doing it for Kate and for myself."
"A nice mix of society with sportspeople and celebrities"
What will the new establishment look like? That is a mystery for the moment. "I think we're going to get some great things going. We're going to go from 800 covers/day to a maximum of 200 customers, but that's a deliberate choice. We will be keeping all our current staff and hiring more. It will be a challenge, but in a good way", Didier Rubiolo says.
He only has fond memories of the Stars'N'Bars adventure. And he remembers the early days with a measure of pride: "We had just opened, and when we did the Prince concert, which he played for free, it was magical. Everyone told us it would never work, but it took off right away. We had support and a nice mix of society of all types and celebrities, great sportspeople. It was pure happiness, real simplicity. There was mutual respect, people could mix and chat… There was a lot of passion there."
And with good reason: from Chuck Berry to Charles Leclerc, or the Spice Girls to Rafael Nadal, Stars'N'Bars represents a slice of history over its 30-year lifespan. With its focus on sustainable gastronomy, the institution also fully embraced the environmental issues that are so important to the Principality, with Kate Powers and Didier Rubiolo creating Monacology, an environmental protection non-profit.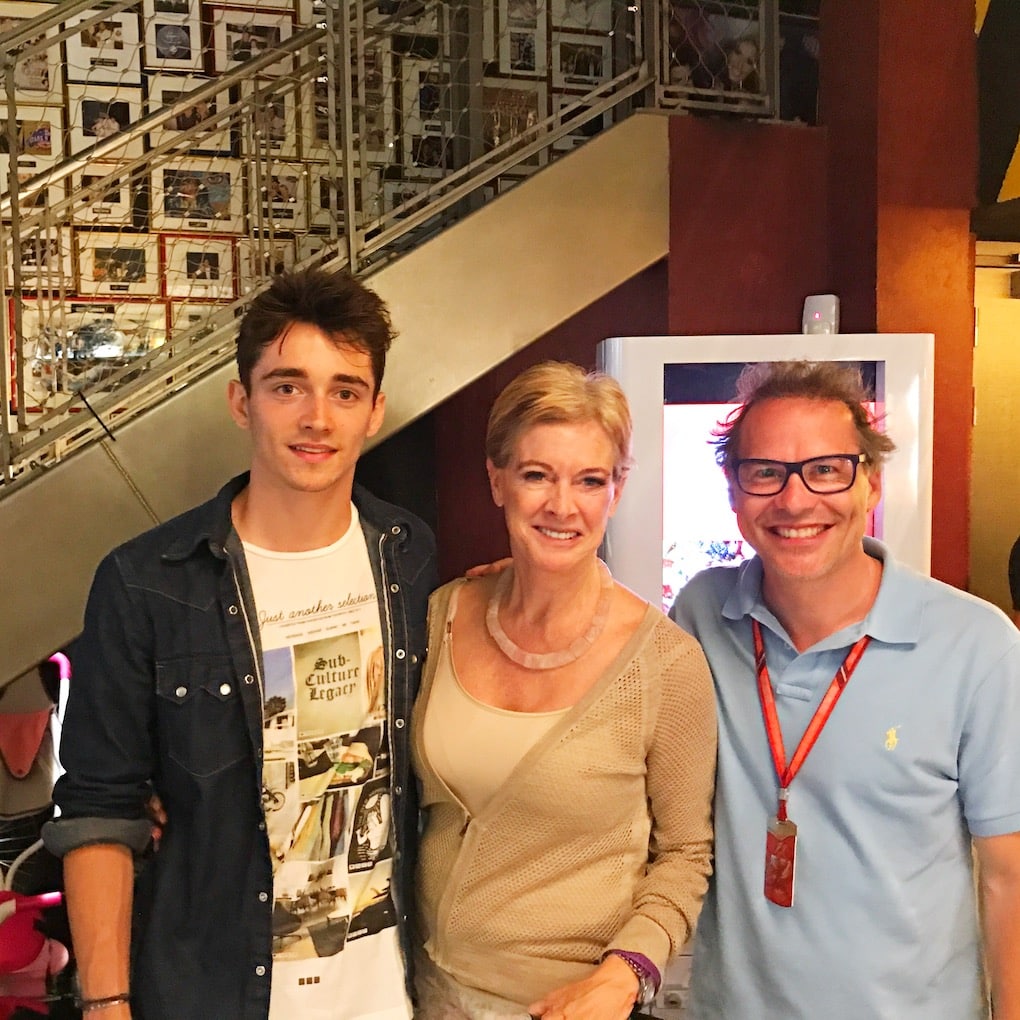 SEE ALSO: Stars'N'Bars: Didier Rubiolo and Kate Powers, leading the sustainable revolution, one dish at a time
So many memorable moments for Didier Rubiolo, who hopes the customers will be enthusiastic about his new project. "I was happy to be part of 30 years of Stars'N'Bars Monaco. I was very lucky to create it, it's something that I've always been passionate about and I think it's great to be able to make a living from your passion", he concludes.