Princess Caroline present for launch of new Villa Sauber programme
Called Winter Video Days, the programme will return each winter to pay tribute to art videos and their artists.
A video triptych is being shown at the Villa Sauber from this Friday until 15 January. Through his work, Ali Kazma questions the meaning of human activity, the economy, industry and social organisation. Princess Caroline was present at the exhibition preview.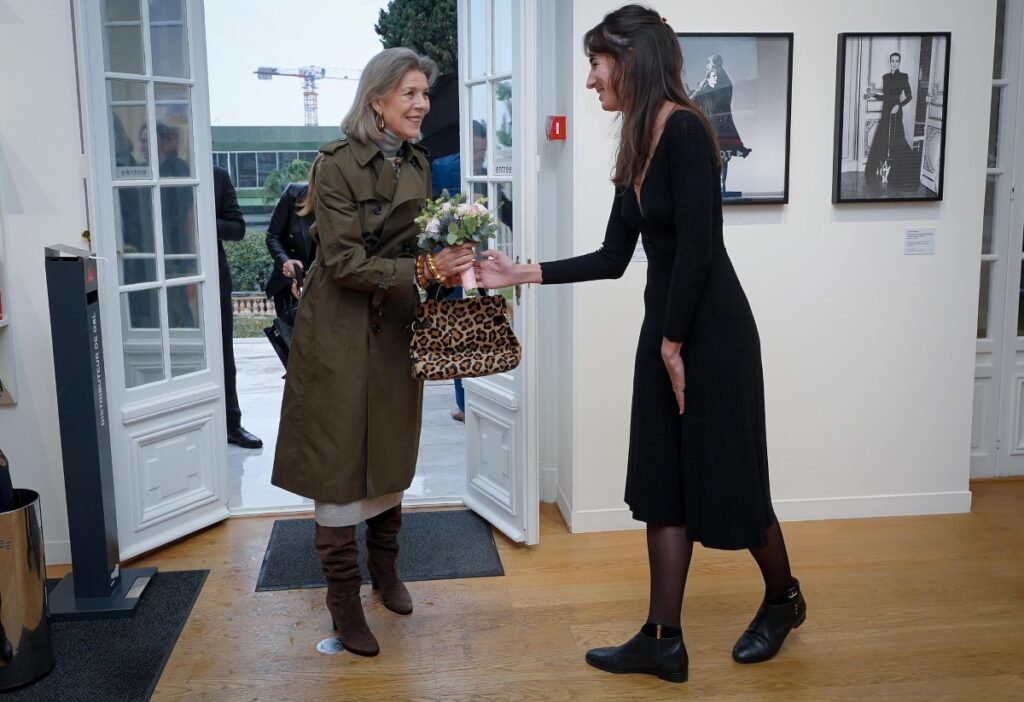 The videos presented at the Villa Sauber all share common threads of commitment, intensity and our relationship with time. And yet the works in the exhibition are completely different to each other. The first video, Top Fuel is about the world of drag racing, while the other two focus on literature, and especially writing, featuring Nobel Literature Prize winner Orhan Pamuk.
Ali Kazma, an international artist
Before arriving in the Principality, the Turkish artist took part in the Venice Biennale in 2013, but also the Istanbul, Lyon and São Paulo Biennials. The curator of the exhibition, Guillaume de Sardes, encourages visitors to come and discover this international artist for: " The beauty of the images ( …) and the opportunity of learning about worlds that are not necessarily familiar to us. Few people have seen a drag race (…) and few people have seen the private life of a Nobel Prize winner and this is what Ali Kazma's videos enable."
SEE ALSO: The Prince's car collection heads for the coast
Echoing the Top Fuel video, the Prince's Car Collection includes a real Rail Milwaukee dragster, creating a link between the two Monegasque museums.
As a complement to the exhibition, Villa Sauber is organising a discussion between Ali Kazma and art historian Paul Ardenne on January 12 at 6.30 pm.
More details: NMNM