Isabelle Costa appointed High Commissioner for European Affairs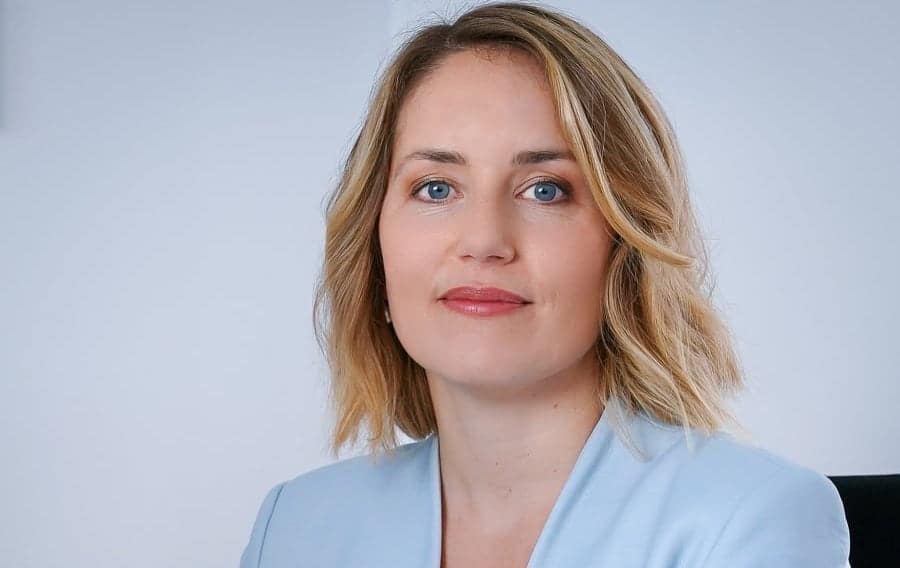 She will take up her post in February.
Negotiations with the European Union are ongoing. Prince Albert II has chosen to entrust further discussions to establish an association agreement between Monaco and the EU to Isabelle Costa, currently an advisor in the Prince's Cabinet.
The news was announced in a press release: Isabelle Costa will take up her post on 1 February 2023. "With an inter-ministerial remit and reporting directly to H.E. the Minister of State, she will carry out her mission in conjunction with the relevant administrative and diplomatic services," it reads.
After graduating from Sciences-Po Aix (Institute for political studies), the College of Europe and the Ecole Nationale de l'Administration (ENA), Isabelle Costa joined the Monegasque diplomatic service, where she held several positions, and then the General Civil Service Inspectorate. In 2016, she was appointed Deputy Secretary General of the Government in charge of the European Unit.
This solid experience will enable her to pursue discussions with the European Commission in order to reach an agreement that will preserve the Principality's specific characteristics and ensure the sustainability of its economic and social model. The Sovereign also stressed that "Monaco and the European Union have a special relationship, sharing common values in particular in the fields of human rights, the rule of law, the preservation of peace and the environment."