Union Nationale Monégasque wins election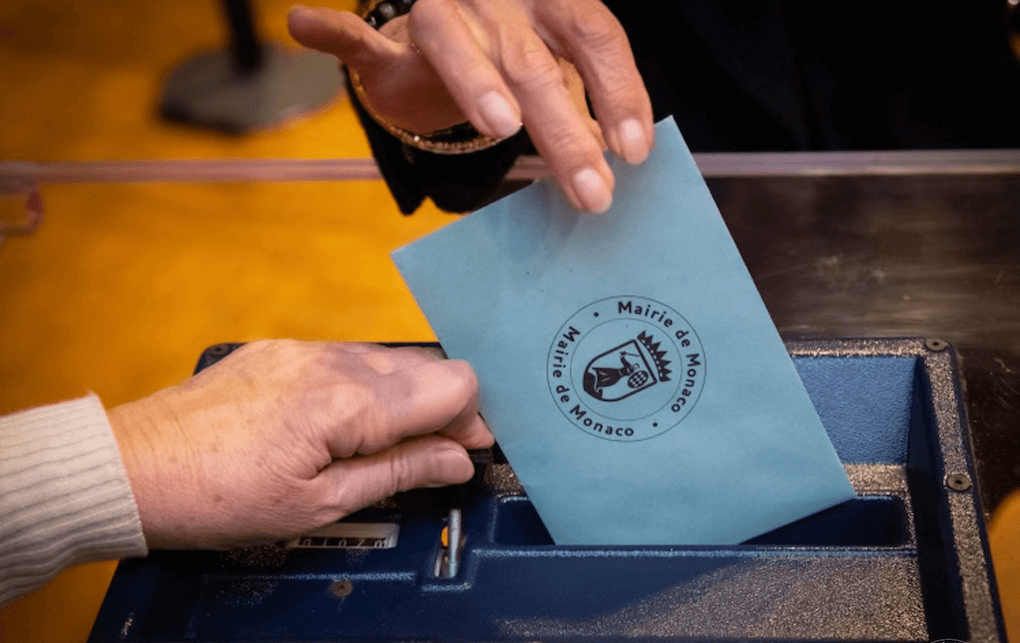 All 24 candidates on the list led by Brigitte Boccone-Pagès were elected.
The Monegasques went to the polls on Sunday 5 February, at the Espace Léo Ferré, to decide between the 38 candidates in the running for the national election.
The results were announced by Mayor Georges Marsan at the end of the evening's count: all 24 Monegasque National Union candidates were elected, with 72,602 votes, against 8,401 for the NIM list, led by Daniel Boeri, insufficient to earn a seat on the National Council.
The turnout was 57.26%, with 4,348 of the 7,594 registered voters going to vote.
The new National Councillors are therefore, in alphabetical order:
Karen Aliprendi
Nathalie Amoratti-Blanc
Jade Aureglia
Maryse Battaglia
Régis Bergonzi
Corine Bertani
Brigitte Boccone-Pagès
Thomas Brezzo
Christophe Brico
Philippe Brunner
Nicolas Croesi
Béatrice Fresko-Rolfo
Marie-Noëlle Gibelli
Jean-Louis Grinda
Marine Grisoul
Franck Julien
Mathilde Le Clerc
Franck Lobono
Roland Mouflard
Fabrice Notari
Mikaël Palmaro
Christine Pasquier-Ciulla
Guillaume Rose
Balthazar Seydoux