Cruises: checks resume in the Principality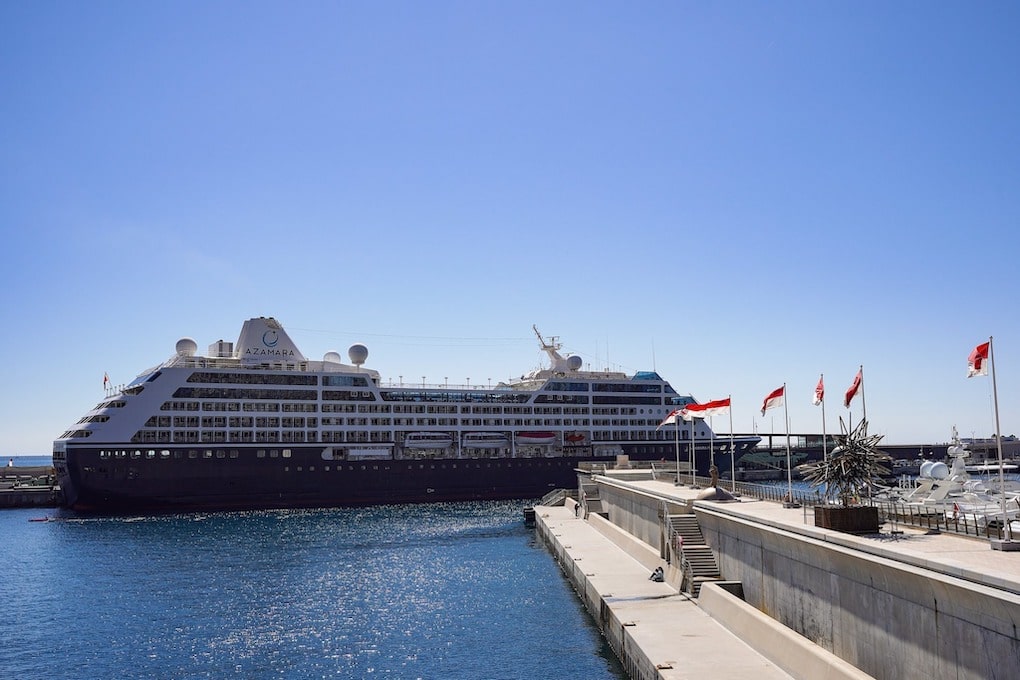 The cruise season kicked off again in Monaco a few days ago and will last until November. The large ships have to meet certain size and capacity limits. 
By setting a maximum size for ships calling at the port or at anchor, a maximum capacity of passengers on board and a limit to the length of the season, the Government seeks to accommodate cruises in a manner that is in keeping with Monaco, its image, its quality of life and its economic attractiveness.
The Government and the Société d'Exploitation des Ports de Monaco (SEPM – Monaco port authority) are working hand in hand to that end. In concrete terms, the port policy is applied through ship inspections carried out by the Directorate of Maritime Affairs and the Directorate of the Environment in partnership with the SEPM.
In 2023, the objective is to carry out a volume of 90% of documentary inspections and 30% of sample analyses on ships that stop off at the Rainier III breakwater. At the same time, the Principality has adopted a plan for receiving and treating waste from the ships. The aim is to cut down on this waste, cargo residue at sea and illegal spills by ships that use Monaco's ports.