Have fun yachting… without buying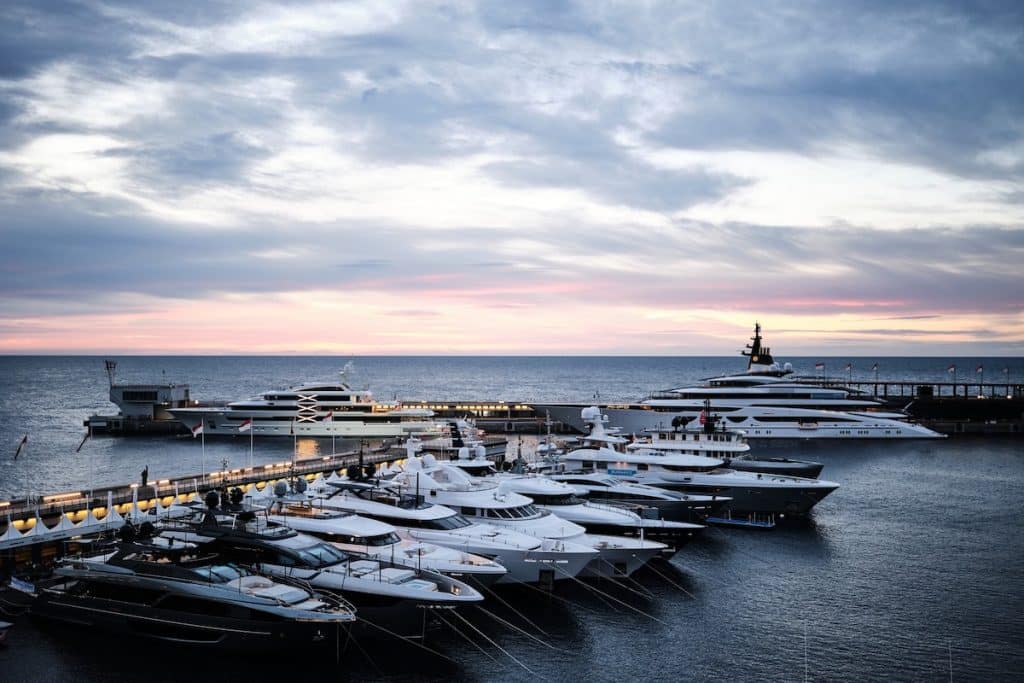 Your own boat, at a fixed rent. This is the promise made by the young company Neoyot, which came to introduce itself in the Principality at the Monaco Yacht Club last Friday.
The company has a new subscription offer, this time for luxury yachting. "The person chooses the boat he or she is interested in as if he or she were buying one, but instead of (…) making a down payment and having to deal with all the administrative aspects, the person signs up for a straightforward subscription," Anthony Brisacq, co-founder of Neoyot, told Monaco Info.
Neoyot is pursuing a sharing economy, like with the bicycles or scooters that we rent to get around. Shared use rather than possession. The boat in question will be used by several subscribers. The subscription is a monthly payment that includes maintenance, insurance, concierge service, a berth and a crew if the user so wishes.
Neoyot currently has a fleet of three boats, with more to come next year. Prices start at €2,900 per month.