Record number of (mostly French) civil servants in Monaco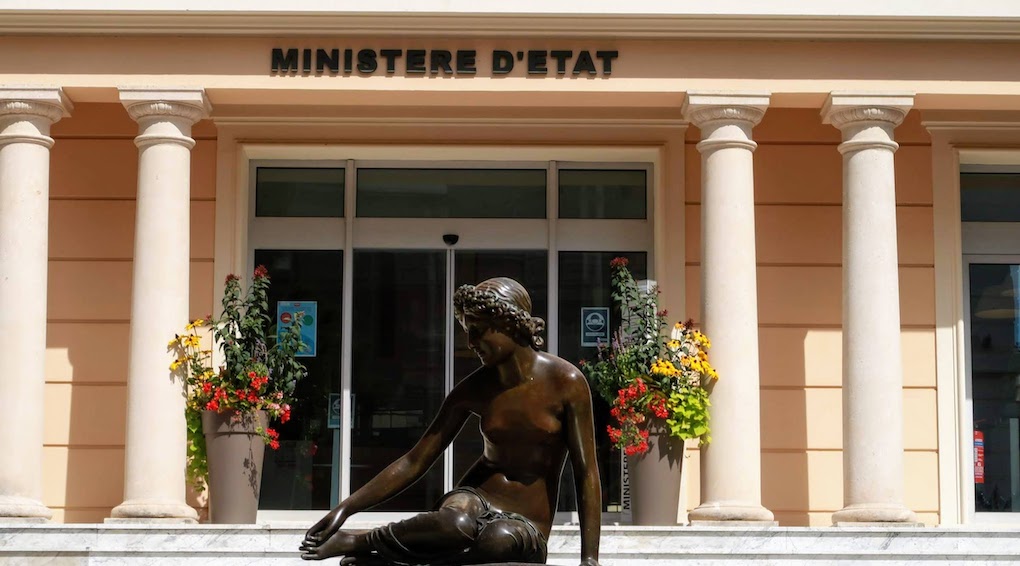 The Civil Service workforce increased by 2% in 2021 compared to 2020.
Many French staff, a lot of Monegasques and a handful of Italians. This is, in essence, the breakdown of the Principality's Public Service for the year 2021, according to the latest IMSEE/Monaco Statistics 'Focus' report, published on Tuesday 22 February. With 5,008 staff on the payroll on 31 December, Monaco has nearly 100 additional civil servants compared to 2020, breaking the symbolic 5,000 barrier for the first time.
A majority of men, by a small margin
First observation in the Focus: more than two-thirds of civil servants are of French nationality. They number 3,400, 0.6% more than in 2020. The number of Monegasques is down slightly compared to 2020, with 1,300 civil servants. There are approximately 300 Italians.
As well as the breakdown by nationality, particular attention is given to the ratio of men to women. As in 2020, men remain in the majority, representing 57% of the workforce, as against 43% for women. "The growth rate of female workforce is significantly higher, tending to gradually reduce the gender gap," the report states.
Another finding reported in this Focus: the proportion of women is much higher in the Monegasque workforce than in the French workforce. Three out of five Monegasque civil servants are female, whereas only 35% of French employees are women.
SEE ALSO: Equality, salaries and employment in Monaco: is the balance still tipped in men's favour?
How to become a civil servant in Monaco
If you too wish to join the Public Service in the Principality, you should consult the recruitment announcements, published in the Journal Officiel. Each position is subject to specific criteria, but a good command of the French language and being of good character are both essential. CV, cover letter and supporting documents must be sent by mail or online. Finally, successful applicants are required to provide proof of a clean criminal record that is less than three months old.
Although these jobs are not strictly reserved for Monegasques, they do have priority. It should also be noted that police officers, firefighters and the Prince's Carabinieri are subject to special recruitment procedures, with entrance exams and selection trials.
SEE ALSO: Commander Martial Pied, new Head of the Carabinieri Corps
To send in your application:
By post: Direction des Ressources Humaines et de la Formation de la Fonction Publique, Stade Louis II – Entrée H – 1, avenue des Castelans – BP 672 – MC 98014 Monaco Cédex.