Solution found to thorny issue between Monegasque and French taxis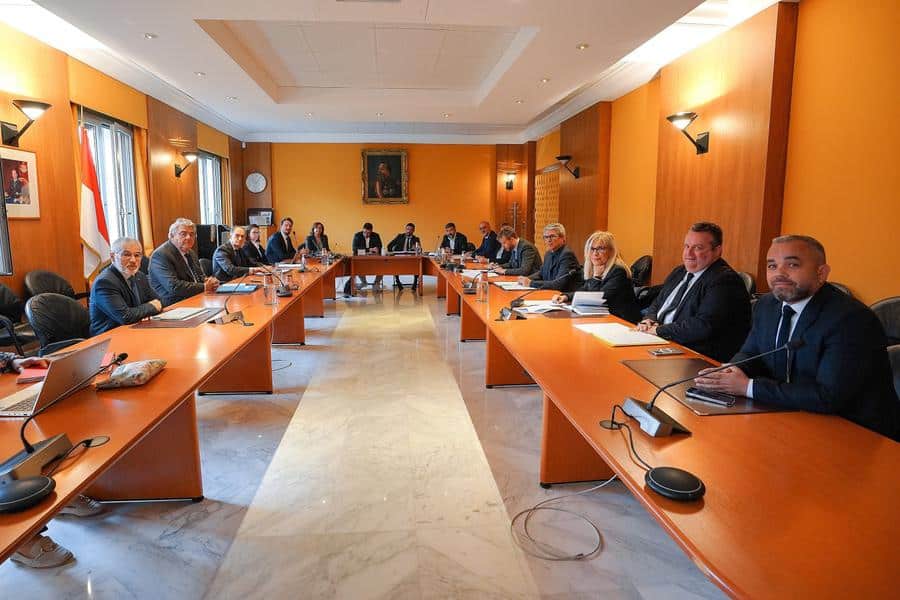 The new arrangements will come into force from January 2023.
From now on, it will be 'each to their own'. Relations had become strained between French and Monegasque taxi drivers in recent months. In May, the Alpes-Maritimes taxis even went so far as to announce a strike until the Prince's Government increased the quota of vignettes (permits) allowing French taxis to operate on Monegasque roads.
Last Friday, the Minister of State, Pierre Dartout, accompanied by the Government Ministers Jean Castellini and Patrice Cellario, met the Prefect of the Alpes-Maritimes, Bernard Gonzalez. An agreement was reached over the course of the meeting.
SEE ALSO: Uber, taxi, Klaxit: how to get around the Principality
Equal treatment
For three months starting 1 January 2023, taxis and private hire cars will be free to drop customers off in both territories but neither will be able to pick up new customers on the other's territory. A partial solution, but one that at least defuses the situation and puts all transport professionals on an equal footing.
In the meantime, Alpes-Maritime taxis that already have a vignette will be able to operate freely in Monaco until 31 December 2022. The vignettes were only valid until 31 October, but the Prince's Government has extended them at no extra cost.
The various parties have agreed to meet again in December.