Helicopter crash in Eze: one of the two passengers cancelled at the last minute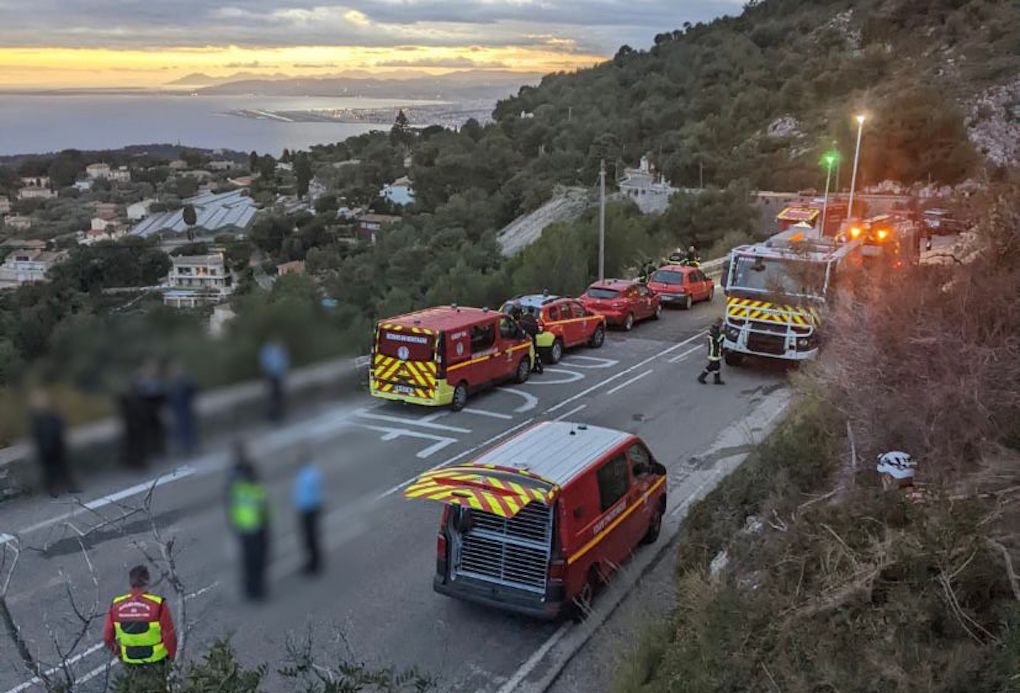 Sadly, the pilot and second passenger did not survive the accident on 25 November.
On Friday we reported the Monacair helicopter crash between Eze and Villefranche-sur-Mer , which claimed the lives of two victims. At the time, emergency responders said they were looking for a third person who, officially, had boarded the aircraft. Except in reality, according to our colleagues at Actu Nice, the passenger in question actually cancelled at the last minute.
The two victims of the accident were the pilot and a passenger of Russian origin, a Monegasque resident, whose identity was disclosed by Nice-Matin. It is reported to be Vyacheslav Taran, president of the Libertex Group, an investment platform. According to the local newspaper, he was married to Olga Taran, founder of HelloMonaco magazine.
Monacair expressed its condolences to the families in a statement. Similarly, the Government of Monaco wished to convey "its deepest sympathy to the families of the victims and to all the staff of the Monegasque transport company at this painful time. Expressing the solidarity of the Monegasque population, the Government sends its most sincere condolences to the families affected by this tragedy and offers them its support at this sad time."
For the moment, the causes of the tragedy have not been disclosed. "At this stage of the investigation, no information can be provided by the company regarding the circumstances of this accident. Monacair is in constant contact with the authorities to determine the causes of the accident", said the company's press release, adding that an emergency psychological unit had been set up.
According to Actu Nice, which contacted Monacair, the pilot was 35 years old. The company states that he was an "experienced pilot who knew the area very well" and had even "carried out his training there." The weather conditions were good at the time of the accident and the aircraft was "the latest Airbus" and "brand new".
The editorial staff of Monaco Tribune would like to extend its most sincere condolences to the families of the victims.