Ligne d'Azur network fares could increase in July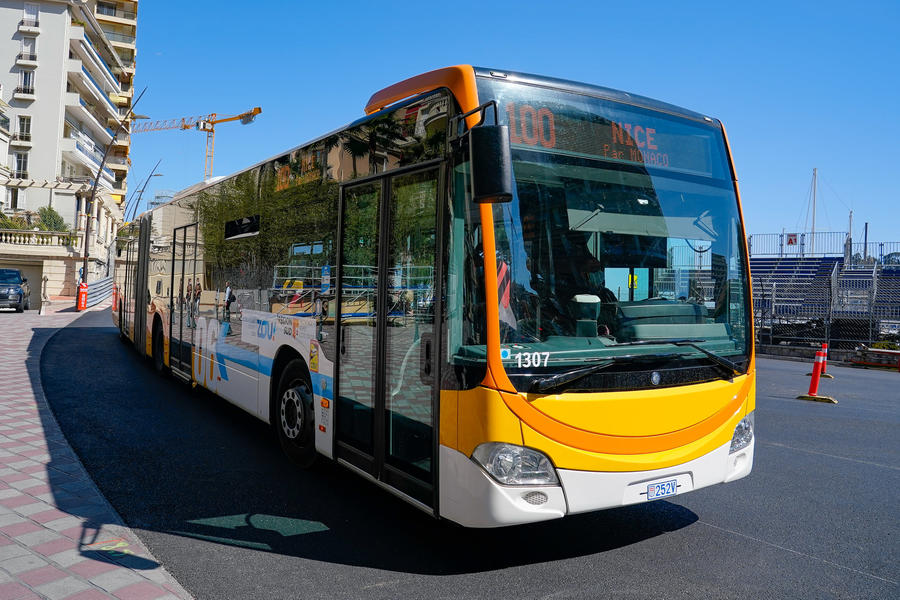 The individual ticket on the Ligne d'Azur network would go up from 1.50 euros to 1.70 euros next summer, a rise of roughly 16%.
It seems everything is getting more expensive. Users of public transport in the Nice Côte d'Azur metropolitan area will probably have to pay a little more to take the bus or tram from 1 July. Route 100 – currently split into two routes: 607 and 608 – could also be affected.
The decision will be made during the next metropolitan council meeting, the local authority told 20 Minutes, confirming information from France Bleu Azur. In addition to the increased price for individual tickets, annual season tickets would go up by around 10% from €326.50 euros to almost 360 euros.
Unchanged since 2013
Also in 20 Minutes, the Métropole stresses that "before or after the price increase, the network is still the cheapest in France, for an urban area of this size" and that fares are unchanged since 2013, "despite two new tram lines and ongoing projects such as a cable car".
Another change for next summer is the end of the 10-ticket 'carnet' for 10 euros. There will be a sliding scale from twelve tickets and up, with 12 tickets costing 12 x €1.50 = €18, then 25 x €1.30 = €32,50 and 50 x €1 = €50.