Record Christmas tree sale for Action Innocence Monaco's 20th anniversary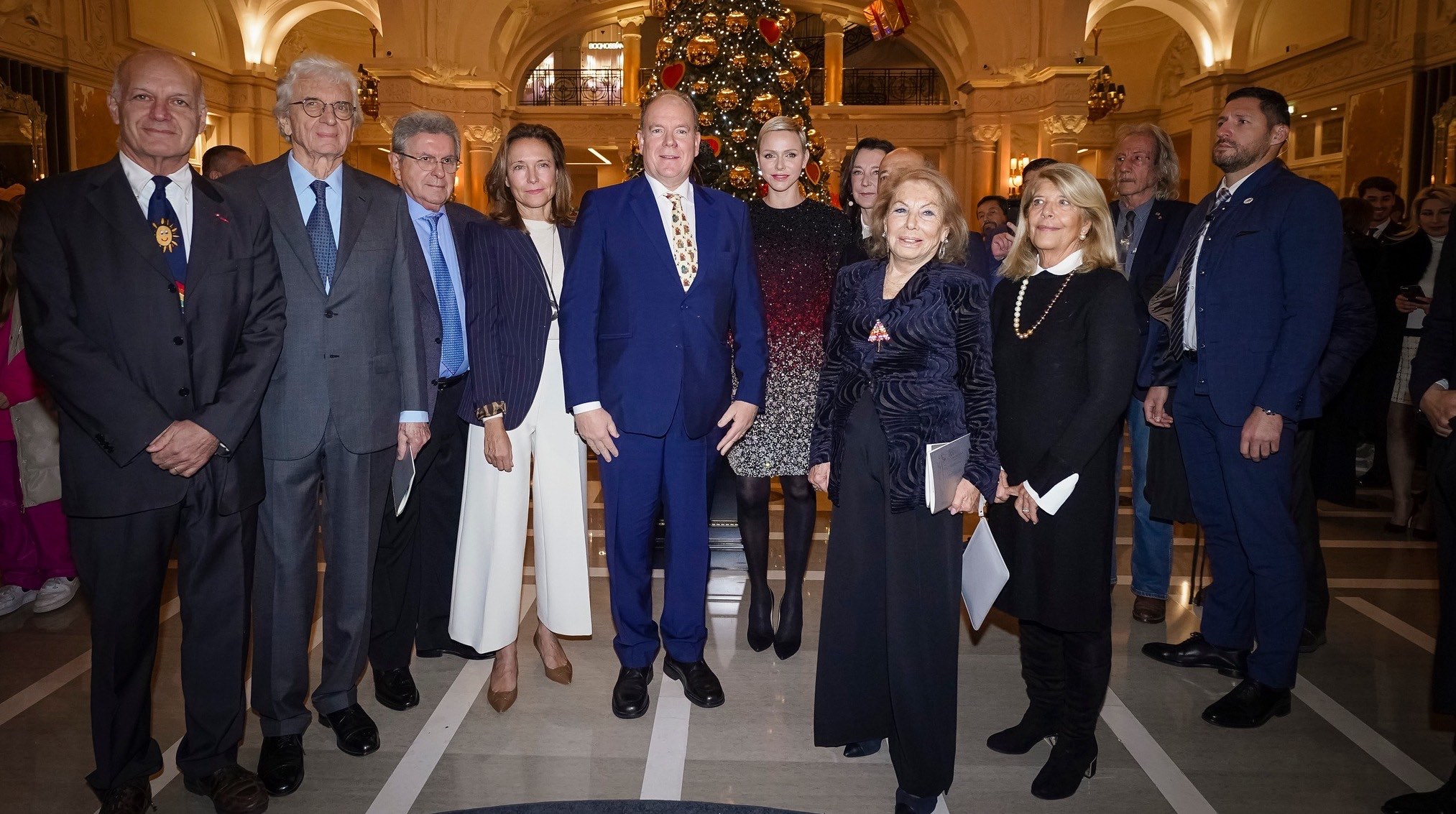 A total of €156,000 was raised at the charity's annual auction.
The Hôtel de Paris hosted the annual Christmas tree sale by the Monegasque charity Action Innocence Monaco (AIMC), on Tuesday evening, Prince Albert II and Princess Charlene were present for the event, celebrating the 20th anniversary of the NGO.
Potential buyers could purchase 23 trees, dreamt up by designers and companies from the Principality. This year, to celebrate its 20th anniversary, and at the AIMC's request, the trees were accompanied by various experiences. "For example, one tree offers a cookery class for four people at the Prince's Palace with the Chef (Christian Garcia, Ed.)" Frédérique de Chambure, Secretary General of AIMC explained to Monaco Info. Anyone who bought one of the trees would therefore receive an extra gift.
SEE ALSO : 6 celebrities support "Action Innocence Monaco" for the charity's 20th anniversary
Certainly the most impressive experience on offer was a two-day trip to the Arctic, accompanied by explorer Mike Horn. It was the partner experience for the tree presented by jewellers Zegg & Cerlati, which sold for 30,000 euros, the highest price of the evening.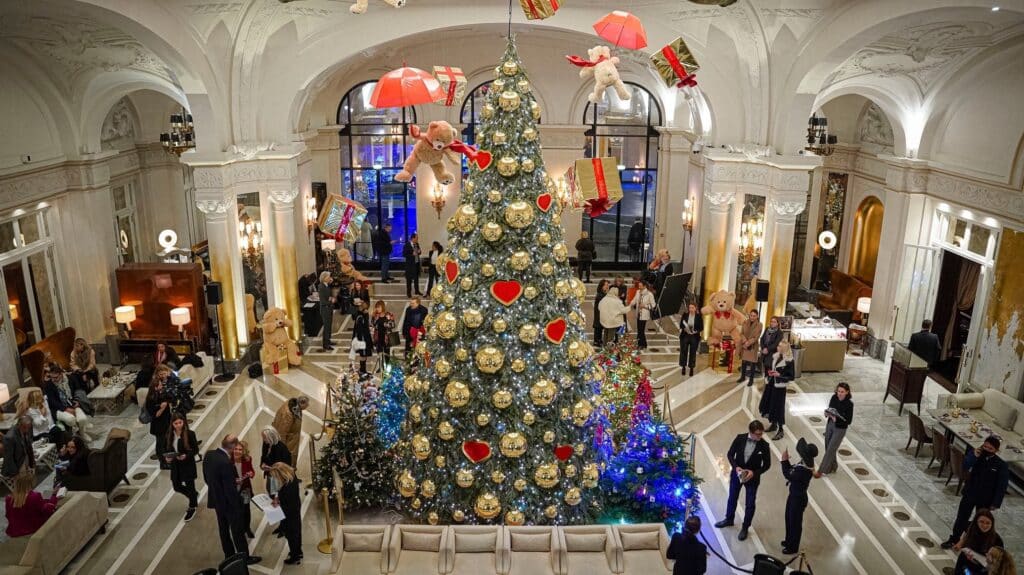 It was a very successful anniversary, as the NGO recorded its highest ever sales, with 156,000 euros raised. This money will enable Action Innocence to continue to inform and raise awareness of the dangers of the Internet among children, parents and the public in 2023.