Stunning Princess Charlene attends traditional Christmas Ball at Hermitage Hotel
The ball drew over 200 attendees, all of whom took part in an auction in support of the Princess Charlene Foundation.
The famous Christmas Ball took place in the magnificent Salle Belle Epoque at the Hôtel Hermitage on Friday. The theme of the evening, organised by Five Stars Events, was "Italia Chic". More than 200 VIP guests were invited to attend the ball and discover the Italian Dolce Vita, in one of the Principality's most beautiful hotels.
The event's patron, Princess Charlene, wore an elegant midnight blue sequined dress.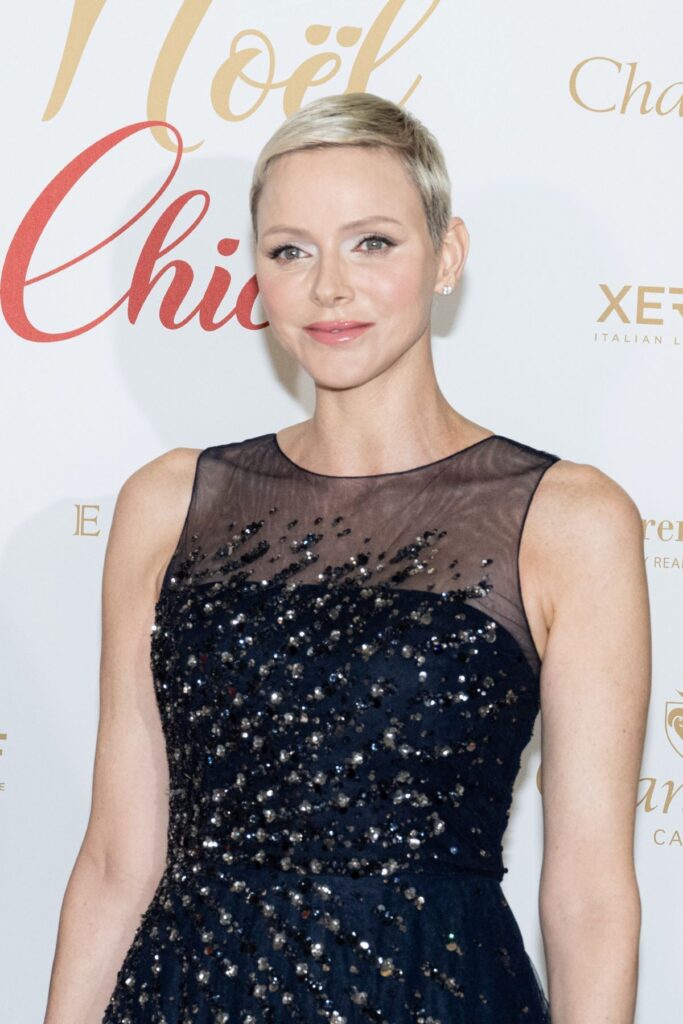 Sotheby's held an auction during the evening, with the proceeds donated to the Princess Charlene Foundation. Last year's, on "The Nutcracker" theme, event raised some €70,000.
The Foundation fights against drowning, creating projects that are aimed at children, with a focus on prevention and education through sporting values.