Scooter driver dies in Monaco after being hit by an SUV in the IM2S tunnel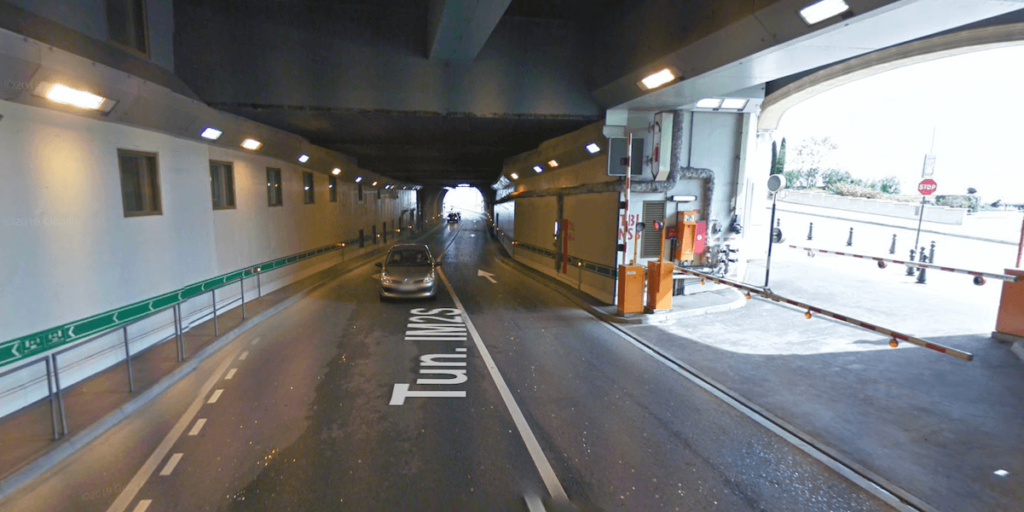 The driver of the car showed "visible signs of drunkenness".
In a press release, the Monaco Public Prosecutor's Office explained the circumstances of the terrible road accident that took place on the evening of 7 January.
That day, at 10.55pm, "a Mercedes SUV (…) and a two-wheeled scooter" collided on Larvotto Boulevard, near the exit of the IM2S tunnel on the Place Sainte-Dévote bridge side.
"The driver of the two-wheeler, who was riding in his own lane, was hit by the Mercedes vehicle, which had crossed the continuous line and swerved into the opposite lane, driving against the flow of traffic", said the public prosecutor.
Unfortunately, the driver of the two-wheeler died at the scene, despite the intervention of the emergency services. The press release adds some information about the man who was driving the SUV. According to the Public Prosecutor's Office, he was a person "of foreign nationality and resident in France", who showed "visible signs of drunkenness."
He was immediately taken into custody. The next day, his custody was extended for another 24 hours.
The SUV driver was referred to the Public Prosecutor's Office on 9 January to be presented to an investigating judge and was placed in pre-trial detention, in accordance with the charges. He is charged with aggravated manslaughter, driving in a state of drunkenness, refusal to submit to an alcohol test and refusal to submit to a drug test.