What are the demographic trends in Monaco?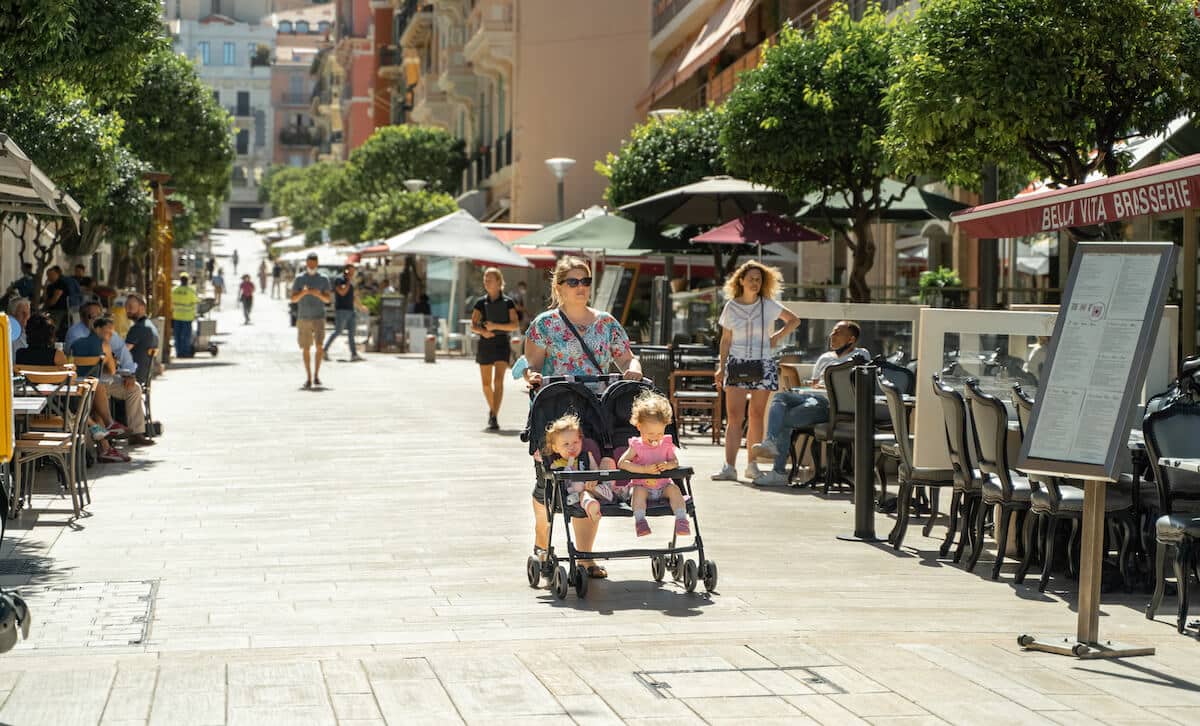 Births, marriages, deaths… This is how the population has changed over the last five years.
As it does every year, the Monaco Town Hall has published the Civil Registry figures for the previous year. This lets us see the trends in this small, densely populated area of 2km², whose health care facilities also attract people from neighbouring municipalities.
Fall in the number of births
In 2022, 862 babies took their first breath on Monegasque soil: 435 baby boys and 427 little girls. The number of births in the territory is down compared to last year (976 in 2021), and in general compared to previous years. The Principality registered 983 births five years ago in 2018, 939 in 2019, 911 in 2020.
The number of deaths is relatively stable in 2018 (528), 2019 (524) and 2020 (535), whereas 2021 shows an increase (603 deaths), due to the health crisis. In 2022, the death rate returned to its previous levels. The number of deaths last year was the same as five years ago, with 528.
Overall the population of the Principality of Monaco is constantly on the rise. In the 1960s, 23,000 people were accounted for. The latest IMSEE (Monaco Statistics) survey, in 2021, records a figure of 39,150. With almost 20,000 inhabitants per square kilometre, it is the most densely populated country in the world.
The number of marriages is stable
The number of marriages has been relatively stable over the last five years. 191 were celebrated in the Principality in 2022. That figure was 181 in 2021, 174 in 2020, 202 in 2019 and 183 in 2018. No major variations, therefore, unlike the figures for divorces, which continue to decline.
58 divorces were pronounced in 2022 and 2021, compared to 63 in 2020, 70 in 2019 and even 78 in 2018. Which tends to indicate that today's couples are stronger than five years ago!