What are the most popular baby's names in Monaco in 2022?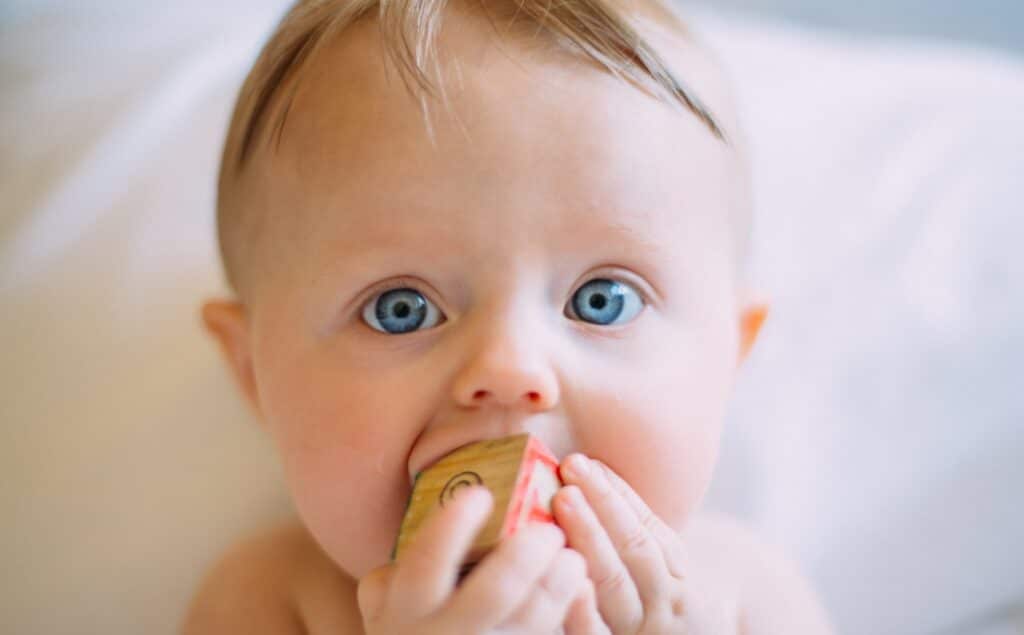 Some of 2021's names are still on the list.
As it does every year, Monaco Town Hall has published civil registry figures for the previous year. In 2022, the Principality recorded 862 births, compared to 976 in 2021, and 528 deaths, compared to 603 a year earlier.
The number of weddings also increased slightly, from 181 to 191, while the number of divorces remains unchanged at 58.
Concerning the new arrivals, of the 862 children born in the Principality, there is almost a 50/50 split, with 435 boys and 427 girls. As usual, the Town Hall has shared the top 5 most popular names for each gender.
For the girls:
Emma
Victoria
Alice
Chloé
Stella
At the top of the 2021 and 2020 lists, Victoria is still very popular, but gave the number one spot up to Emma. However, it is the only name from last year that is still in the top five. Last year the others were Louise, Lena, Léa and Anna.
For the boys
Leonardo
Gabriel
Raphaël
Aaron
Louis
You may remember that Gabriel, Louis and Raphaël were already in the 2021 rankings, in first, fourth and fifth position respectively. Leonardo and Aaron, on the other hand, have pushed Matteo and Leo out of the top 5.