Extras required for a series being filmed in Monaco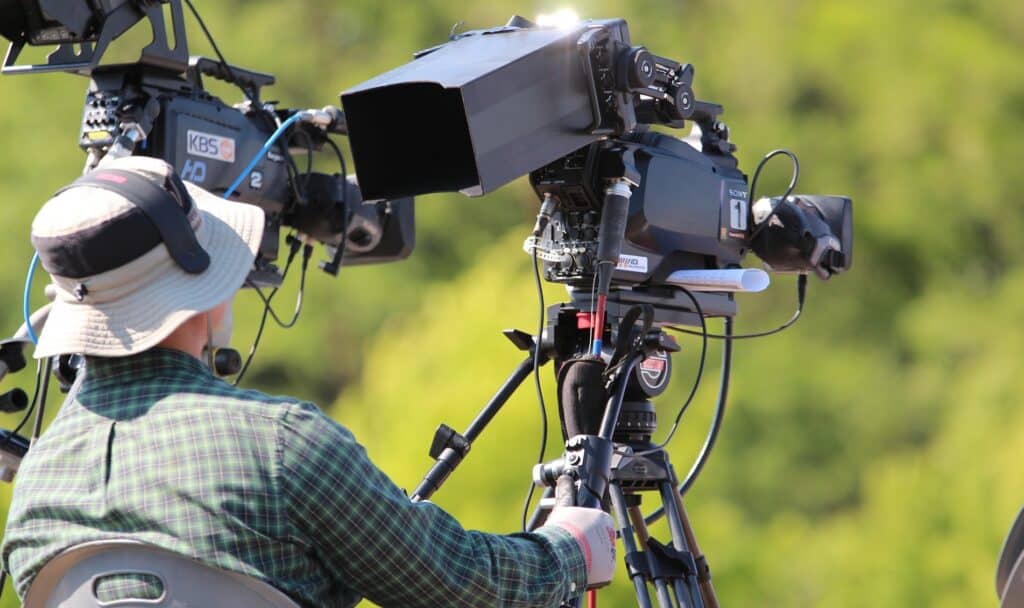 The casting directors are looking for men and women between the ages of 18 and 80.
Part of the TV series "Kaiser Karl", starring Alex Lutz and Daniel Brühl, will be filmed in Monaco on 15 and/or 16 May. The casting team is looking for "elegant men and women aged 18 to 80" adding: "As the action takes place in the 80s and 90s, men need to have at least 5cm of hair. No visible tattoos. No tie and dye haircuts or over-flashy colours for the women."
"Kaiser Karl" will be available on Disney + and will recount the life of the former Chanel and Fendi artistic director in six episodes.
The casting call can be found on this page.