Flavio Briatore: "Frédéric Vasseur? Give him some time"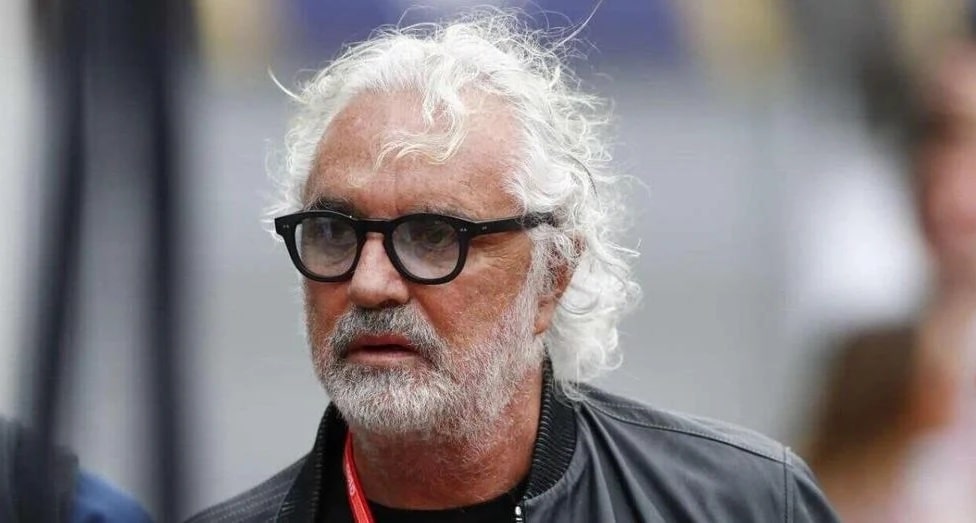 The Italian businessman and Monegasque resident shared his view on the alleged crisis within Scuderia Ferrari. 
A mere fourth in the World Constructors' Championship, and already 61 points behind Red Bull, the Italian team is off to a slow start in Formula 1 after the first two Grand Prix races of the season.
Several Italian media organisations have already stated recently that a storm is brewing in Maranello.
Flavio Briatore supports Frédéric Vasseur
"It happens all the time," the former Renault F1 Team principal told Corriere dello Sport. "There are people who leave Maranello, and spend the winter spreading rumours, when they should just take a close look at why they haven't won for over 15 years."
Already in the Italian media's crosshairs, the new director of Scuderia Ferrari, Frédéric Vasseur, is still the right man for the job according to Flavio Briatore.
"You can't just change one individual at the top of an organisation. You need heavyweights in the team, which is not the case today. I know Fred well. He is a hard worker, he has integrity. He has just arrived and is putting a team together with the people he found when he got there. Give him some time."