Ingenious thief tries to bypass anti-theft system in Monaco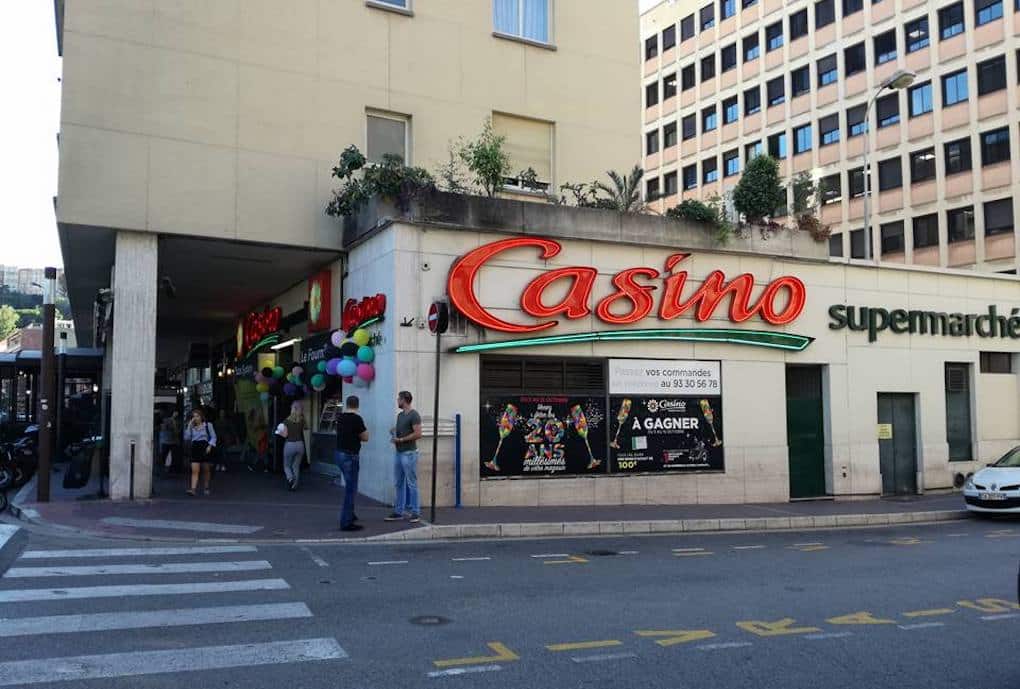 … but he hadn't counted on the perspicacity of Monaco's police force… 
A simple routine check by police officers took a very surprising turn on January 25. Firstly, the man they stopped had three bottles of vodka and a kitchen knife in his bag.
Even more surprisingly the bottles still had an anti-theft device attached, which the officers immediately recognised. They suspected the items to have come from the Casino supermarket on the port. To find out for sure, they headed to the shop.
The employees confirmed that bottles were missing from the shelves. CCTV cameras left nobody in any doubt: they had been taken by the man that had been arrested a few minutes earlier, a 27-year-old Georgian with no profession and no fixed abode.
When he was searched more thoroughly, even more surprises were in store. The young man had carefully hidden a layer of aluminium foil in the lining of his bag. And had done the same thing on his coat. "It's quite admirable workmanship," the prosecutor remarked with a touch of irony on the day of the court hearing on Tuesday 28 February.
Aluminium for warmth
Although he was not on the stand, the defendant had given an explanation in custody that was, to say the least, humorous: "the aluminium lining was to keep warm." Whereas in the bag, the double-lining was meant to act as a cooler. As for the knife, he felt this was self-explanatory: "I don't have a house, so I keep my utensils on me."
But his French record speaks for itself: several convictions for theft, including one that earned him a stay in prison. For the Public Prosecutor's Office there is no doubt that the man had planned his actions, and requested two months' imprisonment. The Court complied with the prosecution's request.