Kate Powers Foundation officially launched in presence of Prince Albert II
The inauguration evening was held on Tuesday 28 March.
More than 400 people flocked to the Twiga restaurant on 28 March to attend the official launch of the Kate Powers Foundation. The Sovereign was present in his capacity as Honorary President of the Foundation.
Established in 2022, the aim of the Foundation is to pay tribute to Kate Powers – the former co-founder of Stars'N'Bars who passed away a year earlier – and to continue her legacy.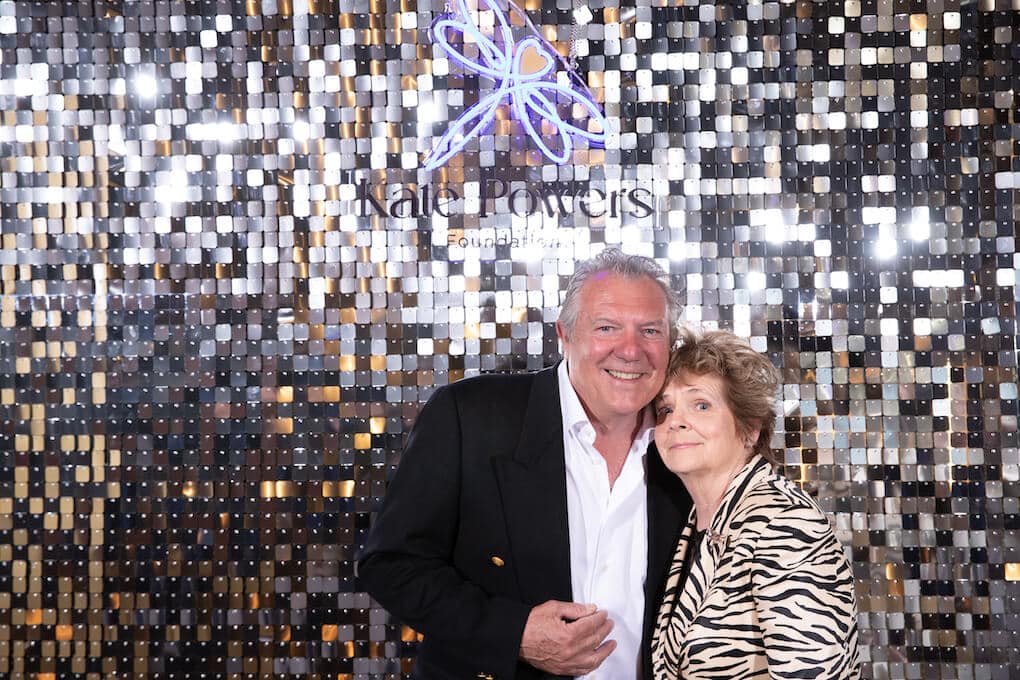 Didier Rubiolo and Annette Anderson, former Stars'N'Bars managers and colleagues of Kate Powers, shared their emotion with Monaco Info.
"There is nobody in Monaco who wasn't touched by Kate. 400 people came tonight, from all neighbourhoods and all professions. Kate touched everyone," commented Annette Anderson.
"When I met Kate, I met an angel. Maybe I understand why she left too soon. But when I see the number of people here, the respect she gave… People turned out, it's incredible, it's very pure. I am very, very happy and very proud that this Foundation exists and that we are carrying on. I think she sowed some real seeds, making us realise that we have to do something," added Didier Rubiolo.
Among the Foundation's projects: the installation of drinking water fountains in different spots in the Principality. The aim is to reduce the use of plastic, in line with one of Kate Powers' objectives: to build a strong and sustainable community in Monaco.
The famous fountains were presented during the launch event. Students from the International School of Monaco also contributed, selling raffle tickets to win a water purification system. "ISM will be collaborating with the Kate Powers Foundation on a regular basis as their projects grow, and we are very honoured to be working with such a devoted and diverse group of people from the foundation!" the School commented on its social media.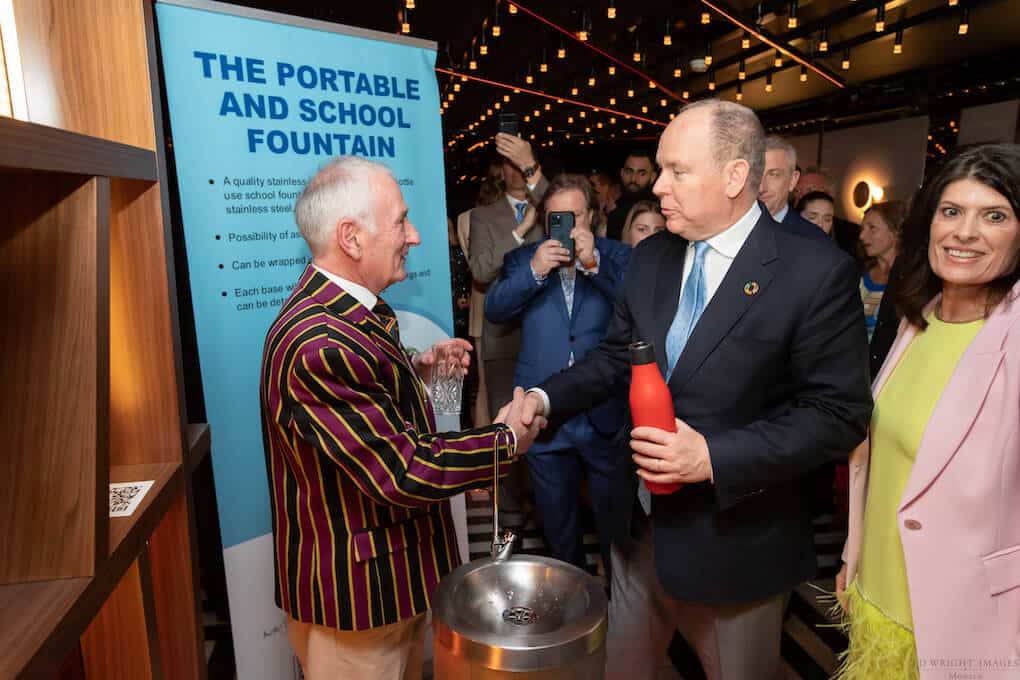 The evening included dinner and entertainment and honoured the memory of Kate Powers, who used to say: "Do what you love, love what you do and make a difference."
The Foundation is chaired by Rhonda Hudson. Karen Bond is its Vice President.