Prince Albert II and Princess Stephanie attend return of Monte-Carlo International Circus Festival
After a two-year absence, the Principality's must-see event was back under the Fontvieille big top on Friday evening.
Tradition is upheld! On 20 January, the Princely Family opened the 45th edition of the Monte Carlo International Circus Festival (and the 10th edition of the New Generation). Prince Albert II was in the Family's box along with his sister, Princess Stephanie, Louis Ducruet and his wife Marie, and Camille Gottlieb.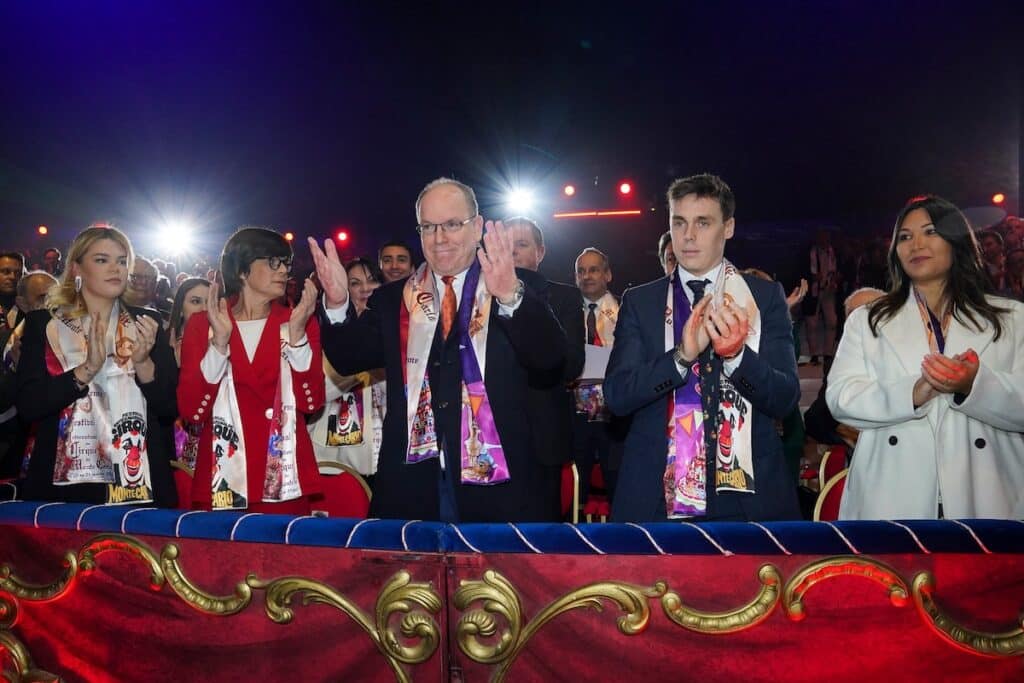 Circus lovers were champing at the bit, as the show had been cancelled for two years due to Covid-19. "These are beautiful, joyful moments to be shared. We can breathe a little easier, and I am so happy that the big top has come back to life. It almost feels like we've never been away, and that the two years without a circus didn't happen," Princess Stéphanie, President of the Festival for 17 years, told Monaco Info.
An all-time high already
Naturally, after such a long absence, the programme is a little different, as the Princess explains. "We've created a mixed programme, with New Generation acts, which deserve a spot in the "grown-ups" programme, so there are two competitions in one."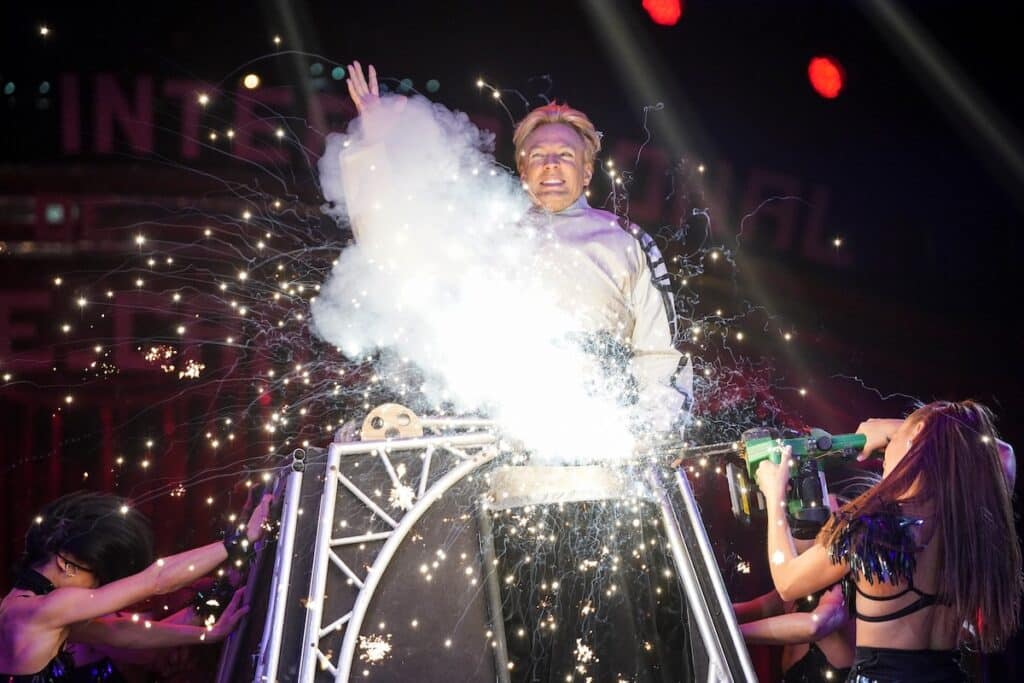 Among the 16 performances on the programme until 29 January, one has already made an impression: Wesley Williams' record-breaking 10.6-metre high performance. "We have all sorts of records and the jury's not going to have it easy again. But that's the wonderful thing about circus people, they always manage to surprise us, to go one better," Princess Stephanie continues.
Artists from all over the world will be competing for the Bronze, Silver and Gold Clowns: "As soon as they heard that the Festival was starting up again, they managed to push themselves and come up with even more extraordinary things, which is just brilliant."
Solidarity
As part of the New Generation programme, children from the Ukrainian circus school, who were on stage for World Circus Day at the Princess Grace Theatre, are competing. Russia, however, is absent this year. A further demonstration of the Principality's support for Ukraine.