Hotel Métropole Monte-Carlo gastronomic restaurant "Les Ambassadeurs by Christophe Cussac" to open Spring 2023
The new establishment will serve refined and gourmet Mediterranean cuisine in a superb setting. 
"Les Ambassadeurs by Christophe Cussac" is the name Chef Christophe Cussac has given to his gastronomic restaurant, which will open in Spring 2023 at the Hôtel Métropole, located just a stone's throw from the Casino de Monte-Carlo. Gourmets will be able to enjoy the warm atmosphere created by the famous interior designer Jacques Garcia.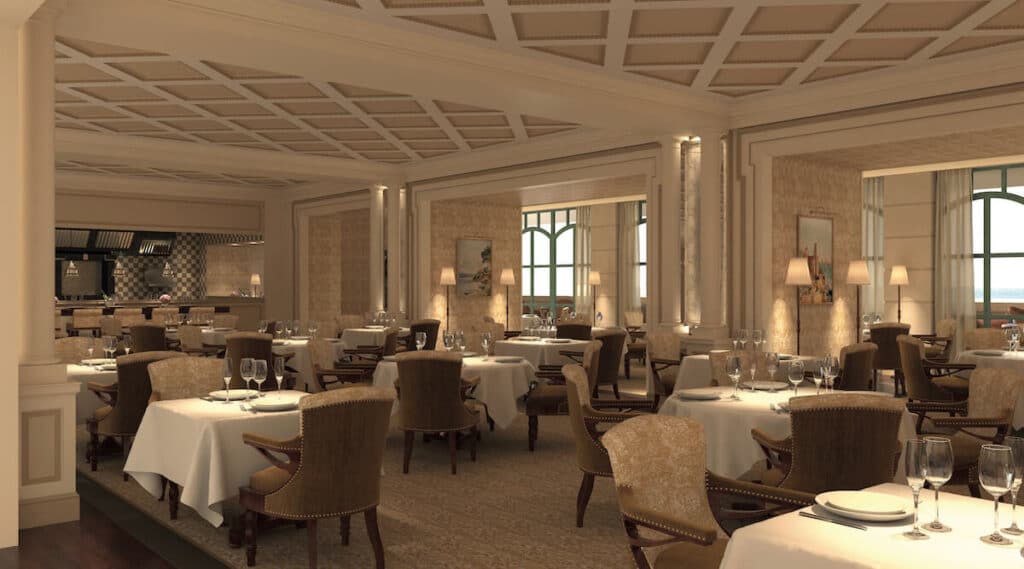 Already at the head of the kitchens in this five-star hotel, including Yoshi, the only Japanese restaurant on the Côte d'Azur to have been awarded a Michelin star since 2010, Odyssey, a charming lounge-restaurant by the pool, and the Lobby Bar, where all your savoury or sweet gourmet cravings are satisfied, the chef has now taken on a new challenge.
The story behind the name
Christophe Cussac was inspired by the history of the hotel, which in the 1920s opened the "Les Ambassadeurs" restaurant. The address very quickly became a reference in French gastronomy, and was a great success with Monegasque and international customers alike. The great names of the aristocracy and diplomats from all over the world would meet up there.
---
For those looking for a job in the hospitality industry, let it be known that the restaurant is looking for talents to hire. A recruitment day is being organised on Tuesday 7 February.