Unusual sports: the Beausoleil stairs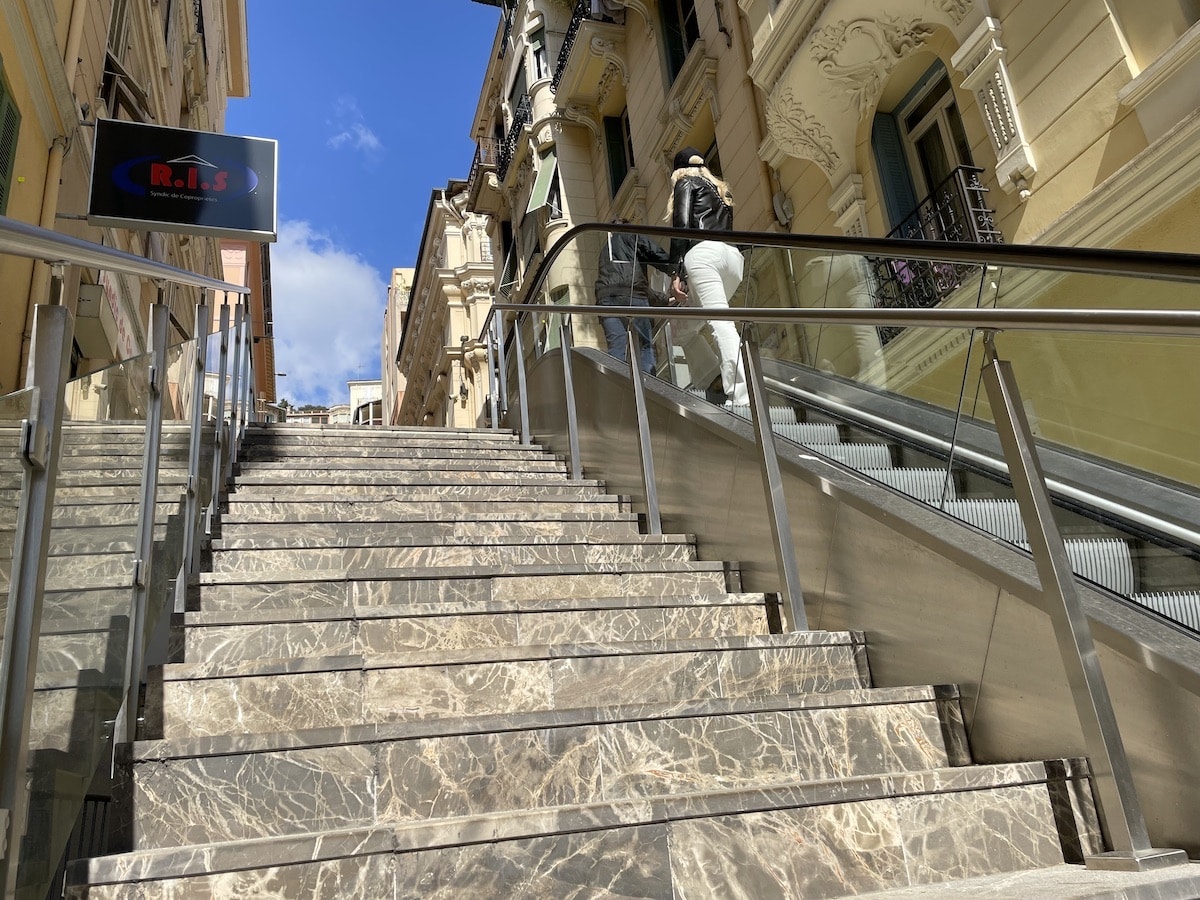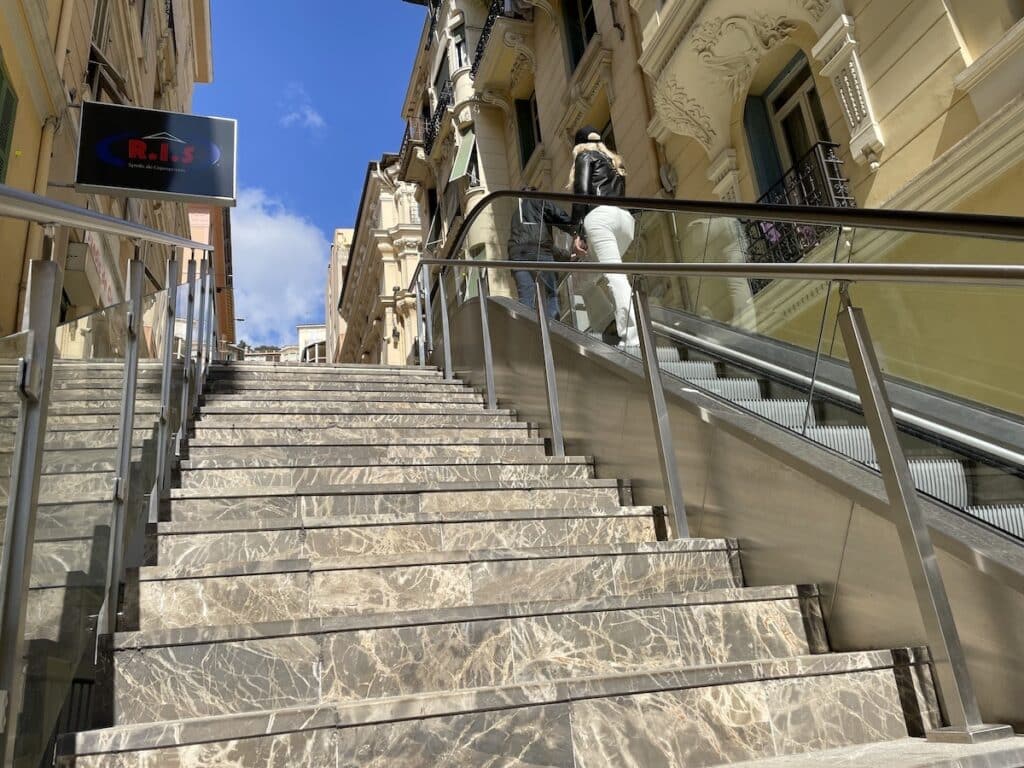 Monaco Tribune shares three articles with you on how to get some exercise, in the open air, in and around the Principality.
Spring is here and so is the fine weather. Why not make the most of the sunshine to exercise outdoors, and for free? In Beausoleil, one activity comes to mind and although it is a bit unusual, it is certainly effective.
The equivalent of 27 floors to climb
This year, the 23rd edition of a staircase race was held in Beausoleil. Some 70 participants met at the city's market, at the foot of the 66 staircases. The aim is to get to the top of the 458 steps first – a 67 metre height difference, and the equivalent of a 27-storey building to climb. Whether you run or walk, it requires quite a bit of effort! The total distance covered is 350 metres.
Staircases are good for your health
Taking the stairs, in Beausoleil or elsewhere is a good way to get some exercise, for many reasons. Walking up stairs burns an average of 10 calories per minute, seven times more than taking the lift! A number of studies have shown that climbing stairs reduces cardiovascular risk and being able to walk up four flights of stairs in less than a minute is a 'good heart health' indicator, according to a study by the European Society of Cardiology.
And don't forget that going up and down the stairs gets many parts of the body working. Legs, buttocks, back muscles and even abs are involved, as well as coordination and balance.
Our opinion
From the market, the stairs are pleasant to walk up as not all of them are in the sun, so you can enjoy the cool shade from time to time! The end destination at the Riviera Palace, Professor Langevin's former hotel, is very pleasant. From up there, you have a splendid view of Monaco and Beausoleil! A reward for your efforts, and the walk down through the town's small streets is enjoyable too!
In Monaco, if you take the stairs that lead to the Jardin Exotique, it's also a chance to get some exercise and to see the best sunrises in the Principality!