La Rocca, the future of fine dining in Ventimiglia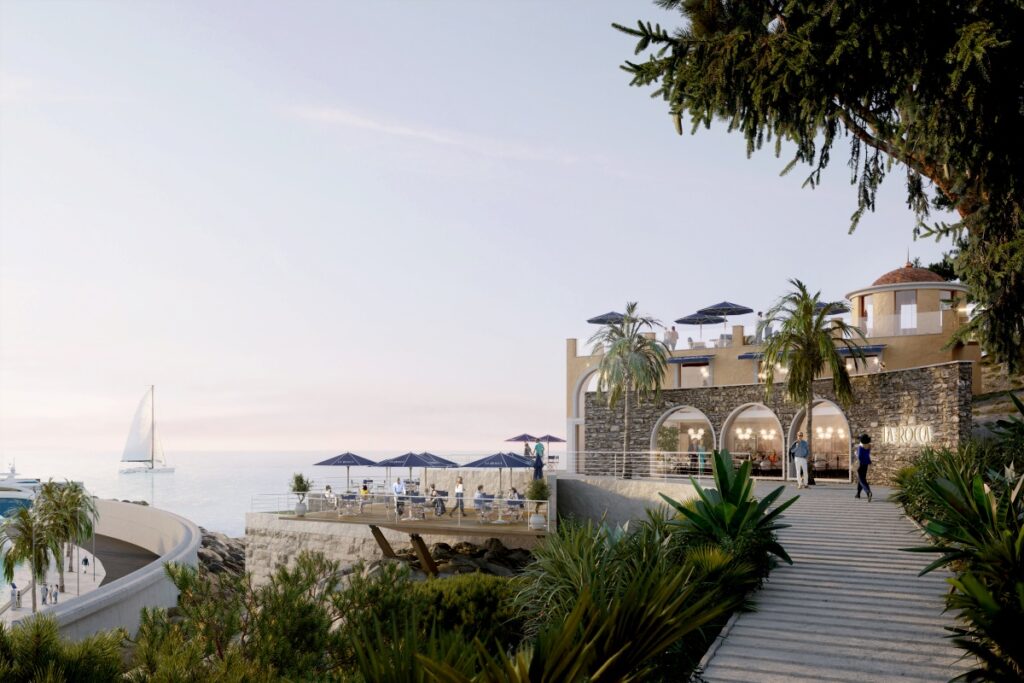 Ideally situated, La Rocca is set to very quickly become the flagship restaurant in the new Ventimiglia district.
Monegasque resident Robert Thielen kicked off the construction of the La Rocca restaurant at the end of October. A decidedly chic luxury restaurant just above Ventimiglia's new port, Cala Del Forte.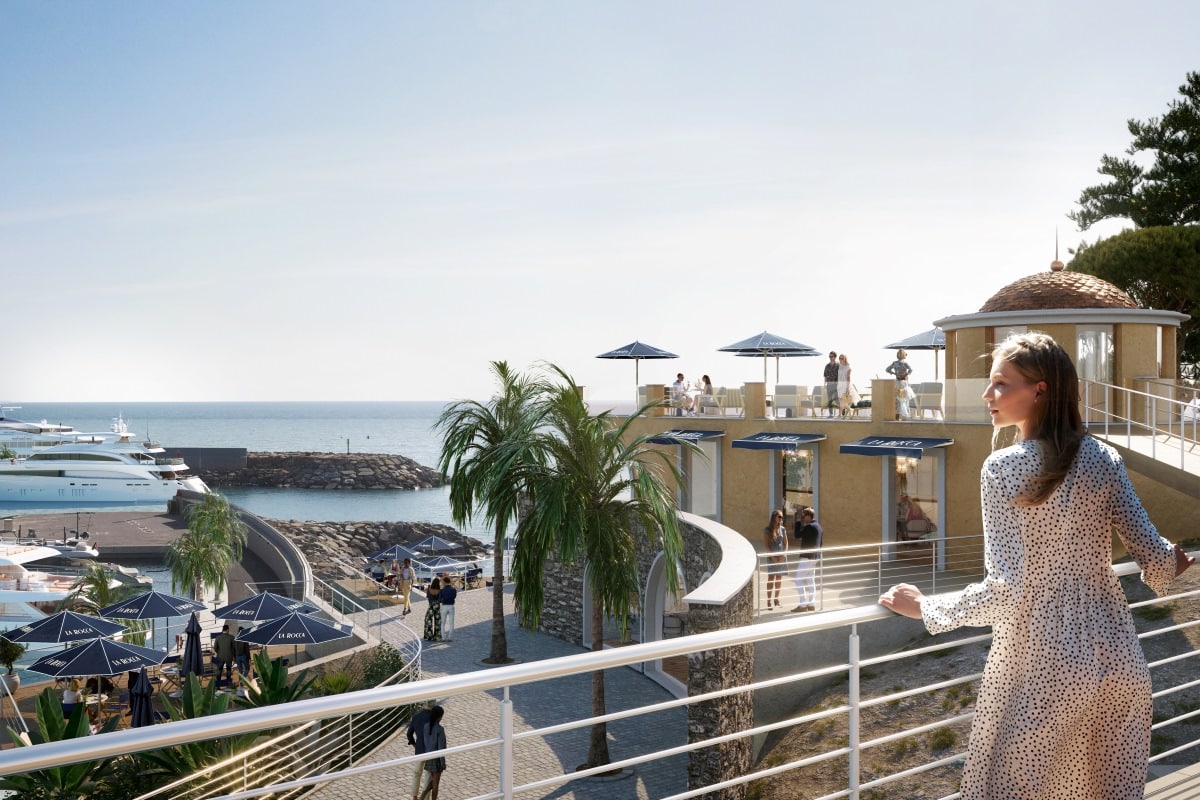 In keeping with the atmosphere of the neighbourhood and port, the restaurant will feature very high quality cuisine, and aims to attract customers from all over the world thanks to its future starred chefs. The restaurant intends to capitalise on its unique location and beautiful surroundings.
The view will be breathtaking. With a 1,450m² footprint, of which 650m² is taken up by terraces, La Rocca will offer a panoramic view of the Mediterranean Sea, the port and the new Ventimiglia district, which is still under construction.
SEE ALSO: Robert Thielen, driving Ventimiglia's development
The interior is equally impressive. On two levels and surrounded by windows, the indoor part of the restaurant will enable you to enjoy the luxury service while watching the 'show' outside on rare rainy days.
A lift between the restaurant and the port will give pleasure boat users easy access to La Rocca. To top it all, a beautiful 200-metre walkway around the restaurant will let diners enjoy the view one last time after a delicious meal.